The Best of Montenegro According
to The Locals
(This post may contain affiliate links. Find more info in my disclaimer.)
Who better to tell you about the best of Montenegro than the locals?
These are the people who live here, work here and spend their weekends exploring the country.
That's why we decided to sit down with people from all over Montenegro and get them to spill the beans all their favourite places, things to do and places to eat here.  
It's always the locals who know a place best and there's nothing like exploring a new town with a friend who lives there by your side. Now you have a whole bunch of local friends to show you the best of Montenegro, wherever you want to go. 
---

Slavenko Sucur
Slavenko is a former marketing executive who turned his back on the corporate world to make his dream of living in Kotor a reality. Now he owns a hostel, hotel, apartments and one of the most popular tour agencies in Kotor. Read his take on the best of Kotor and Montenegro here.
---
Ginger in Montenegro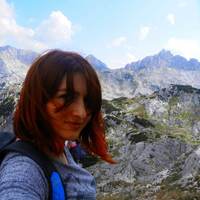 Jelena Vukovic, who blogs under the name Ginger in Montenegro, lives, works and studies tourism in Kotor. But she's a Durmitor native and as much as she loves the seaside, her heart will always belong to the mountains. In this revealing interview she shares her take on the best of Montenegro's seaside and her beloved mountains.
---
Michael Bader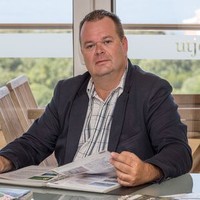 Michael is a German native who visited Montenegro on holiday and fell in love. He decided to escape the rat-race and cold climate in Germany for a more flexible and exciting lifestyle in Montenegro. He's made the undiscovered but stunningly beautiful region of Utjeha home and he shares his favourite places with us in this interview. This is a must for anyone visiting the south coast of Montenegro.
---
Denise Boyton-Jennings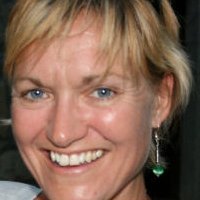 Denise and her husband Steve are English natives who came to Montenegro to realise their dream of running a clothing-optional eco-friendly campsite. They settled in the idyllic hills of Herceg Novi and haven't looked back since. They now spend their time socializing with guests, expanding their completely self-sufficient, off-grid campsite, tending their organic garden and enjoying sunshine. Denise generously shared her tips for Herceg Novi and planning an unforgettable holiday in Montenegro with us in this interview.
---
Nevena Bozovic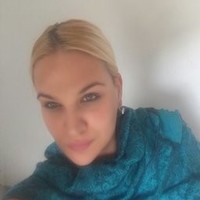 Nevena Bozovic is a Tivat local  who loves exploring the quiet hidden corners of Montenegro. 
She runs her travel agency from the gorgeous waterfront in Tivat and in this interview she shares her favourite places in Tivat and around Montenegro with us. 
---
Jelena Dabanovic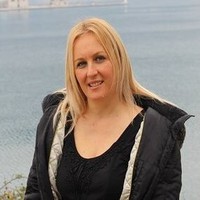 Jelena Dabanovic is a Skadar Lake native who spends her days exploring the lake and taking visitors on boat tours with her husband. She's rescued wildlife, rescued people from a plane crash and loves this unique piece of the world.
There's no corner of this lake that Jelena hasn't visited and there's no one better to tell you the best places to visit. 
---
Milica Popovic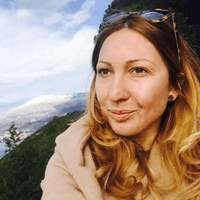 Milica is a Lustica Peninsula local who spends her time exploring the wild beauty of Lustica Peninsula with her dog Mr Otto.
She loves to show visitors traditional village life on Lustica: olive oil making, organic food and most of all the slow life where there's always time for a glass of wine and enjoying nature. 
---
Nemanja Djurisic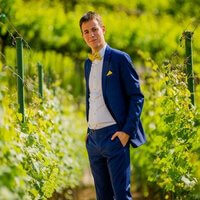 Nemanja runs a family winery near Skadar Lake. He's spent his whole life exploring this area and living off what the land and lake here provide. 
In this interview he shares his favourite things about the lake and what he thinks you should eat, do and see while you're here. 
---
Ruben Vergara Meersohn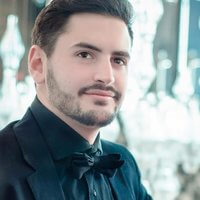 Ruben is an Italian entrepreneur who escaped the commute and hectic lifestyle in Italy for a family-friendly pace in beautiful Budva. 
Ruben's interview is a must-read if you're visiting Budva. He shares some great tips as well as off the menu treats!
---
Like this? Pin it!
---
More Articles Like the Best of Montenegro According to the Locals
---
Home
› Best of Montenegro
---
help the stray animals of Montenegro
Book your accommodation anywhere in the world through any of the search boxes on our site and we'll make a donation towards sterilising stray animals in Montenegro. 
It costs you nothing, and you get the biggest selection and lowest prices guaranteed. It's a win-win!