The Best of Lustica Peninsula with Local, Milica Popovic
(This post may contain affiliate links. Find more info in my disclaimer.)
Find out the best things to do and see on Montenegro's secret hideaway, Lustica Peninsula, with local Milica Popovic. 
Lustica Peninsula is one of our favourite destinations in Montenegro. It's our summer getaway, where we love to snorkel for shells, explore caves, lie on deserted beaches, ride our motorbike through olive groves, explore shipwrecks and have adventures! 
So I couldn't resist asking Lustica local, Milica Popovic, to spill her favourite things to see, do and eat on Lustica and around Montenegro. Here, she generously shares why she loves living on Lustica Peninsula and what she thinks is the best of Montenegro. 
Tell me about yourself - where do you live, why do you live there and what do you do?
My name is Milica Popovic and  I'm 29 years old. I live in a small fishermen port called Rose located on Lustica Peninsula.  Rose lies at the entrance to the Bay of Kotor, opposite the town of Herceg-Novi and Prevlaka Peninsula, which is part of Croatia.
I work in tourism and hospitality, developing a family agro-tourism site on Lustica Peninsula, called Klinci Village Resort.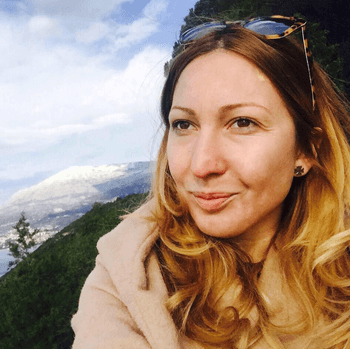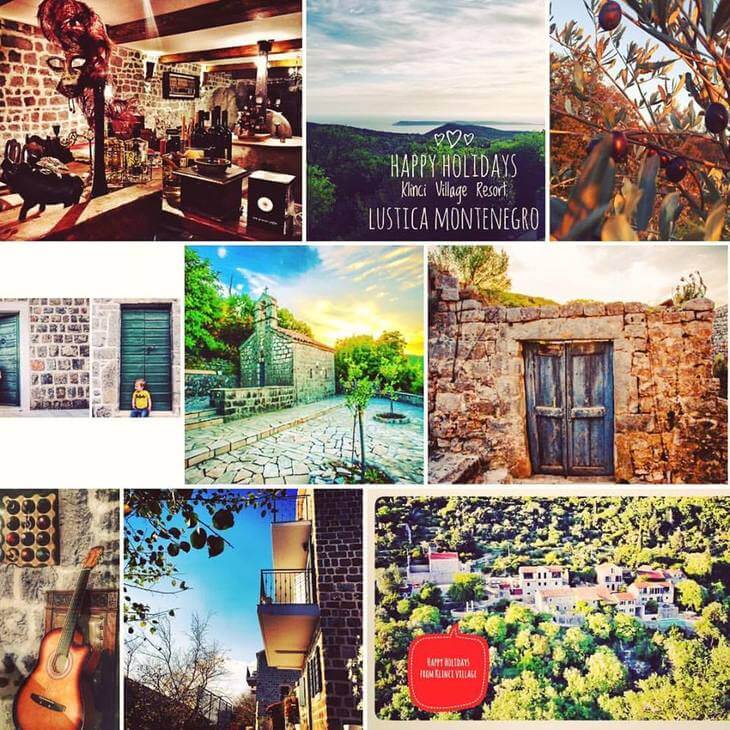 Klinci Village Resort
What are your favourite things to do on Lustica Peninsula?
Since I live by the sea, in a rural village area, I've adopted some of the living habits of my current neighbourhood, such as fishing, diving, sailing and gardening. I feel these things keep me in tune with nature.
During the off-sailing season, I enjoy easy hiking around wilderness of Lustica Peninsula and exploring the villages, churches, old forts and paths together with my partner in crime, my dog - Mr. Otto.
Where are your favourite places to eat out on Lustica Peninsula and what would you recommend on their menus?
There are couple of beautiful places to stop by for a tasty meal and wine and some nice views on Lustica Peninsula such as :
In Klinci Village Resort we also serve some tasty, locally raised and traditionally prepared fish and meat specialties. And wine of course :).
MP Note: Click here to see the excellent gastronomy tours that Milica offers at Klinci Village. 
What do you think all visitors to Lustica must see?

Klinci Village Resort - my hidden getaway. In Klinci, you can see old village houses that are three centuries old and have been authentically renovated and transformed into comfortable tourist accommodation.  
You can also try locally grown food, visit village churches, take a walk to the family olive grove and visit our goat friends in the stables. You can even help us with some chores around the property if you like :).
It is a village life with a modern twist, so everyone feels comfortable.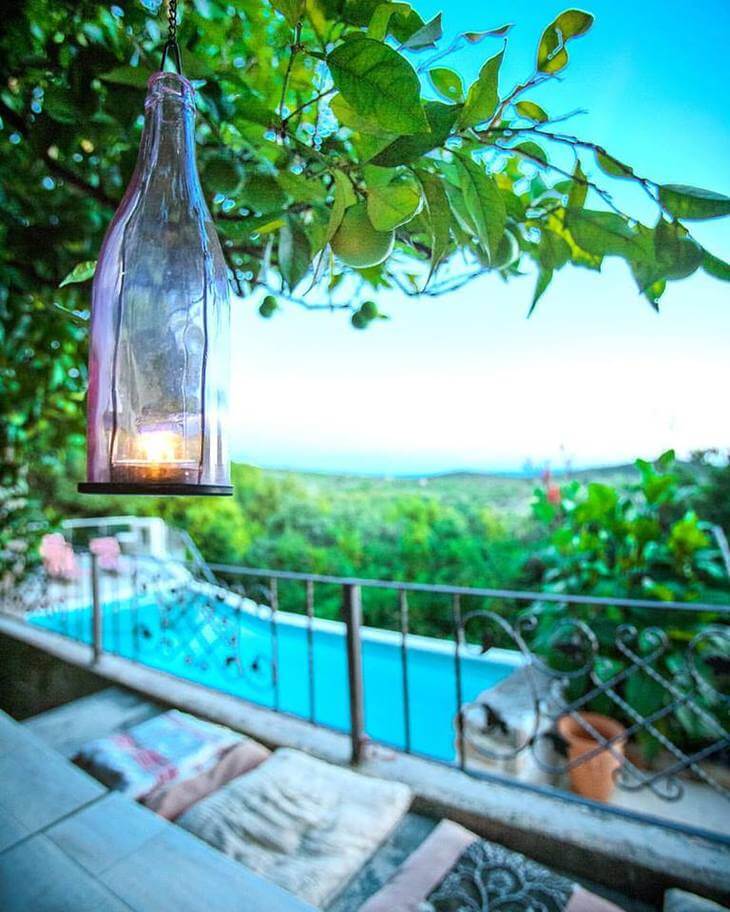 Village life
What are the best places you've visited in Montenegro and why?
I moved to Montenegro from Serbia 4 years ago and due to my 'on the road' position in property management and sales, I've had the chance to visit a lot of the country and experience Motnenegro 'border to border'.
Some of the places that really stole my heart, besides the beautiful Bay of Kotor and Tivat are: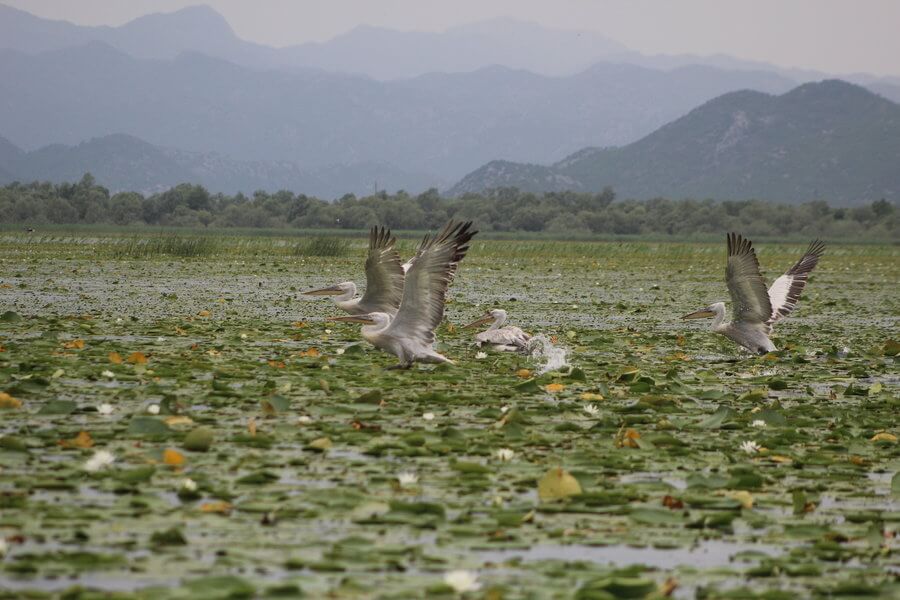 Skadar Lake's rare Dalmatian Pelicans
Photo: Boat Milica
What are your favourite Montenegrin foods?
All the fresh and organic fruit and vegetables that we now grow in the countryside of Lustica. I also love local cheese and olives.
I also like all the fresh seafood from the Adriatic Sea, but my personal favourite is a fresh Adriatic mullet prepared on a grill, with some rosemary potato and olive oil on top.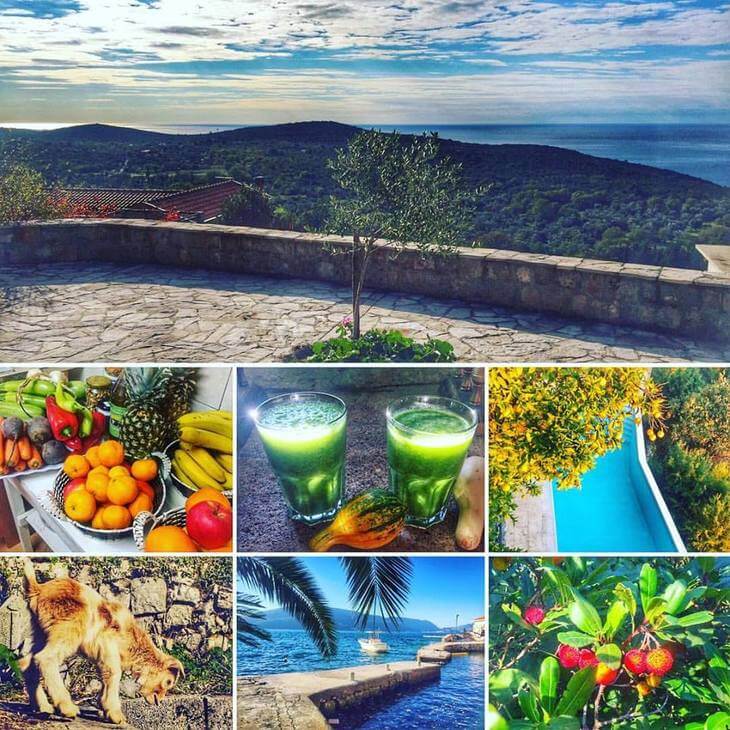 Fresh food and lifestyle at Klinci Village
What do you love most about living in Montenegro?
I love the diversity of the coastal and mountain areas. I also love the easy, laid-back lifestyle so typical of the locals here, and of course the Adriatic Sea!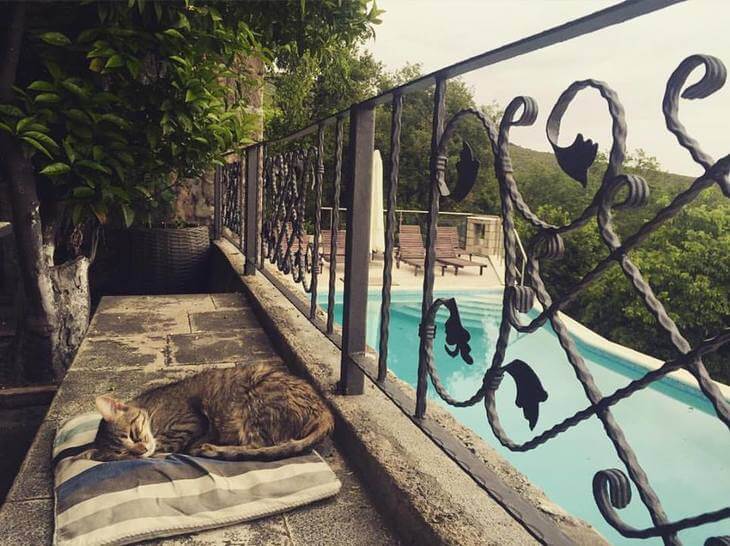 Slow down - this is village life on Lustica
If you had just one day in Montenegro, what would you do?
I would take a walk around Kotor old town and climb up the fortress walls, which is 1,400 steps!, to get an incredible view of the Bay of Kotor. I'd also visit the Maritime Museum in Kotor, St.Tryphon's Cathedral and finish the day with a glass of Vranac in one of the local wineries.

 What do you think is the most underrated site in Montenegro that you would encourage more people to visit?
Probably Lustica Peninsula because it is still an off-the-beaten-track site. It has such beautiful and untouched nature, olive groves, churches and a lot of cute places to stop by, not to mention the warm people you meet.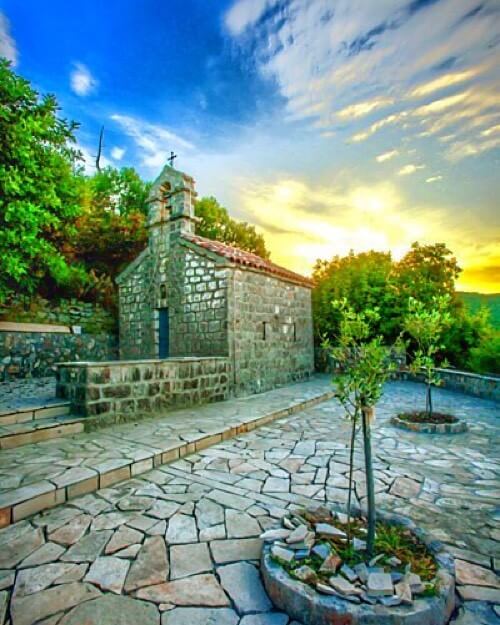 Lustica's centuries' old churches offer a peek into traditional life in Montenegro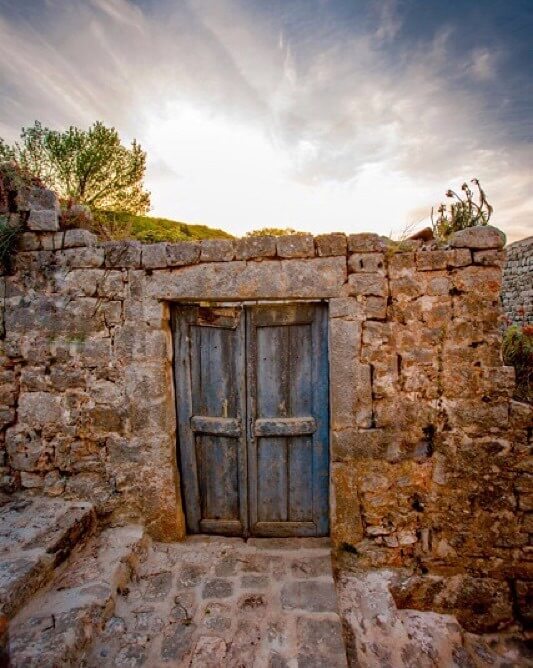 The ruins of a traditional stone home on Lustica Peninsula
Can you tell us about one of the most unusual/entertaining/surprising experiences you've had in Montenegro?
The first time I took part in an olive harvest in Klinci Village Resort on Lustica will forever be one of the most memorable times I have experienced in Montenegro. It was a week of hard work that ended with a traditional meal with all the participants, drinks and music late into the night.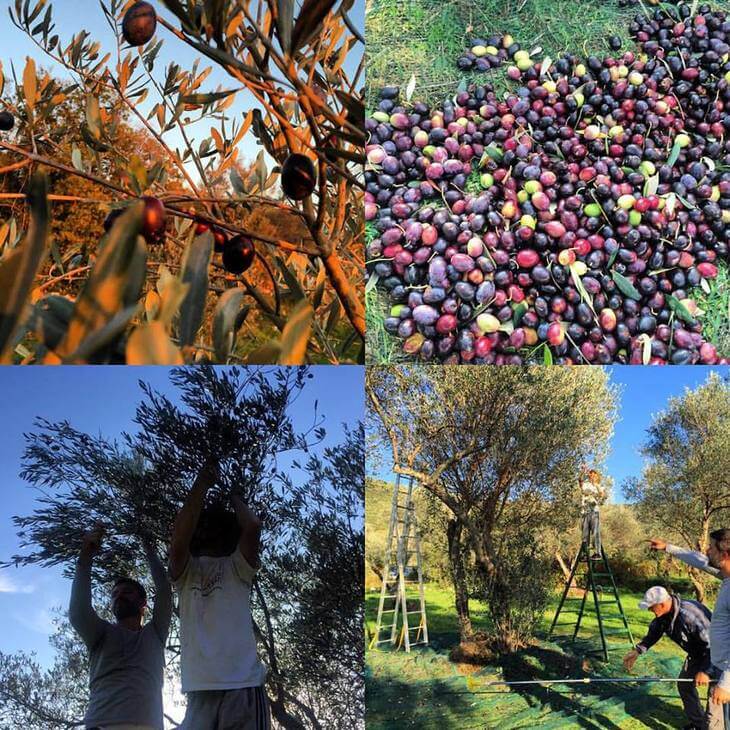 Why not take part in a traditional olive harvest at Klinci?
I also like to attend both of the traditional Kotor carnivals, in August and February. It's always fun to see all the people with different kind of masks, celebrating and respecting the old traditions.
One of the most breathtaking events in Montenegro is the Fasinada celebration in Perast, every 22nd of July.
And finally, what's your top tip for a having an unforgettable holiday in Montenegro?
Forget about timetables, inhale the fresh air and take it slowly while you explore the beauty of the country!
This is a common theme among the locals! Thanks Milica for sharing your insider tips! You can follow Milica and see more stunning pics on Klinci Village Resort's Facebook Page. And you can book your own getaway at Klinci here.
---
Find Out more About Lustica Peninsula and Related Articles
---
Home

>
Meet the Locals
> Milica Popovic
---
help the stray animals of Montenegro
Book your accommodation anywhere in the world through any of the search boxes on our site and we'll make a donation towards sterilising stray animals in Montenegro. 
It costs you nothing, and you get the biggest selection and lowest prices guaranteed. It's a win-win!