Montenegro Card
Do you want to save on  your holiday in Montenegro?
Would you like to get exclusive discounts on your accommodation, activities and in restaurants? 
Of course you would!
That's where we come in. We're launching an exciting discount card that will save you big money on your trip to Montenegro.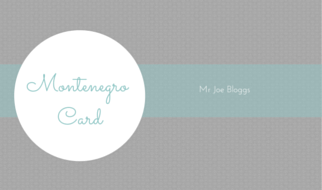 Pre-register here to find out all about it as soon as it launches and to get special introductory pricing that will be limited to the first to register.
help the stray animals of Montenegro
Book your accommodation anywhere in the world through any of the search boxes on our site and we'll make a donation towards sterilising stray animals in Montenegro. 
It costs you nothing, and you get the biggest selection and lowest prices guaranteed. It's a win-win!