Secrets of Skadar Lake
With Jelena Dabanovic
(This post may contain affiliate links. Find more info in my disclaimer.)
Jelena Dabanovic is a Skadar Lake native who runs a family business offering boat tours and kayak rental on the lake. She took us for a stunning ride around the lake to visit one of the most idyllic island monasteries you could imagine. 
I asked Jelena to share her top tips for a trip to Skadar Lake and an unforgettable holiday in Montenegro.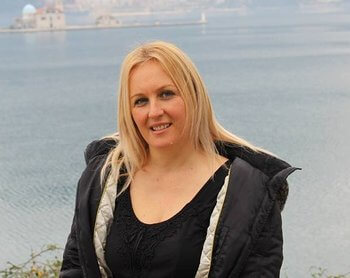 Tell us about yourself –where do you live, why do you live there and what do you do?

I live in Virpazar. It is a small, beautiful village and very peaceful.
I am the owner of Boat Milica boat tours and also I offer kayaking on Lake Skadar.
What are your favourite things to do on Skadar Lake?

I like to go kayaking and bird watching.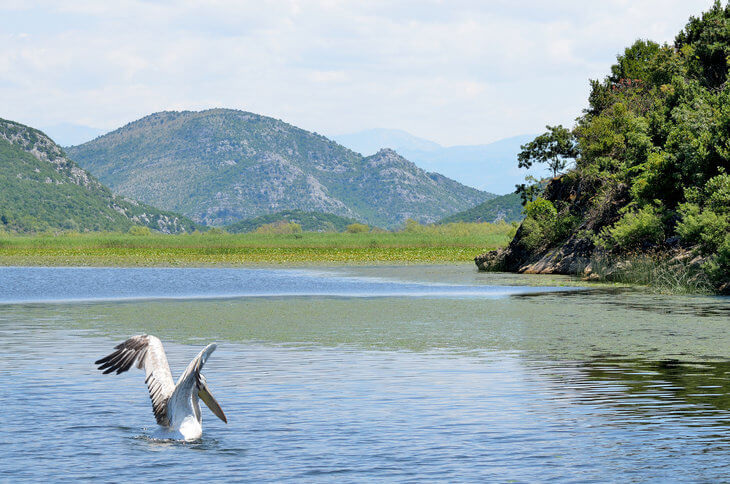 Skadar Lake is home to the rare Dalmatian Pelican, which you can see when you book a boat cruise.
Image: Deposit photos

Where are your favourite places to eat out around the lake and what would you recommend on their menus?

My favorite place to eat is in our village at a restaurant called Silistria. It's a pirate boat turned restaurant which serves amazing food. Of all their meals I recommend their fish special 'Silistria platter' which includes all of the main fish from the lake.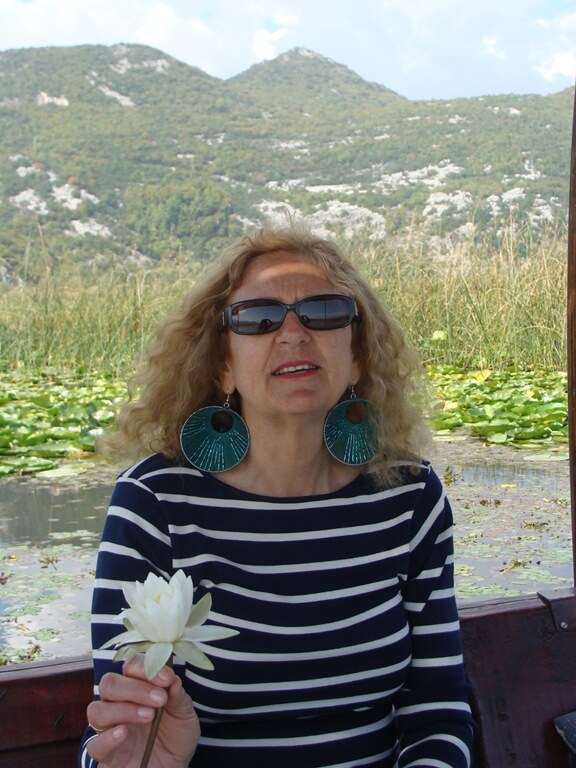 Picking waterlilies on a boat cruise is a must!
What do you think are the places all visitors to Skadar Lake must see?

I would recommend Godinje village because of the architecture and very good wine.
What are the best places you've visited in Montenegro and why?

My favorite places in Montenegro are Cetinje, Durmitor and Skadar Lake.
Cetinje, as the royal capital of Montenegro, is full of historical and culture monuments.
Durmitor because it has beautiful nature, good hiking trails and small lakes.
Lake Skadar because it's a paradise for the 280 different bird species who live there and there are beautiful landscapes and old monasteries.
What are your favourite Montenegrin foods?

I like to eat kacamak in Kolasin, smoked carp in Virpazar; goat cheese, olive oil and prsut (proscuitto) from Njegusi and in the north lamb cooked in milk.
What do you love most about living in Montenegro?

In Montenegro the weather is very nice. I appreciate that everything is so close; the lake, sea and mountains. And the people are very friendly and kind.

That's so true, I have never felt as safe anywhere as I do in Montenegro. If you had just one day in Montenegro, what would you do?

If I had one day, I would start a tour of Montenegro from Perast and from there drive to Kotor, then drive up the old serpentine road to Cetinje and finish in Virpazar.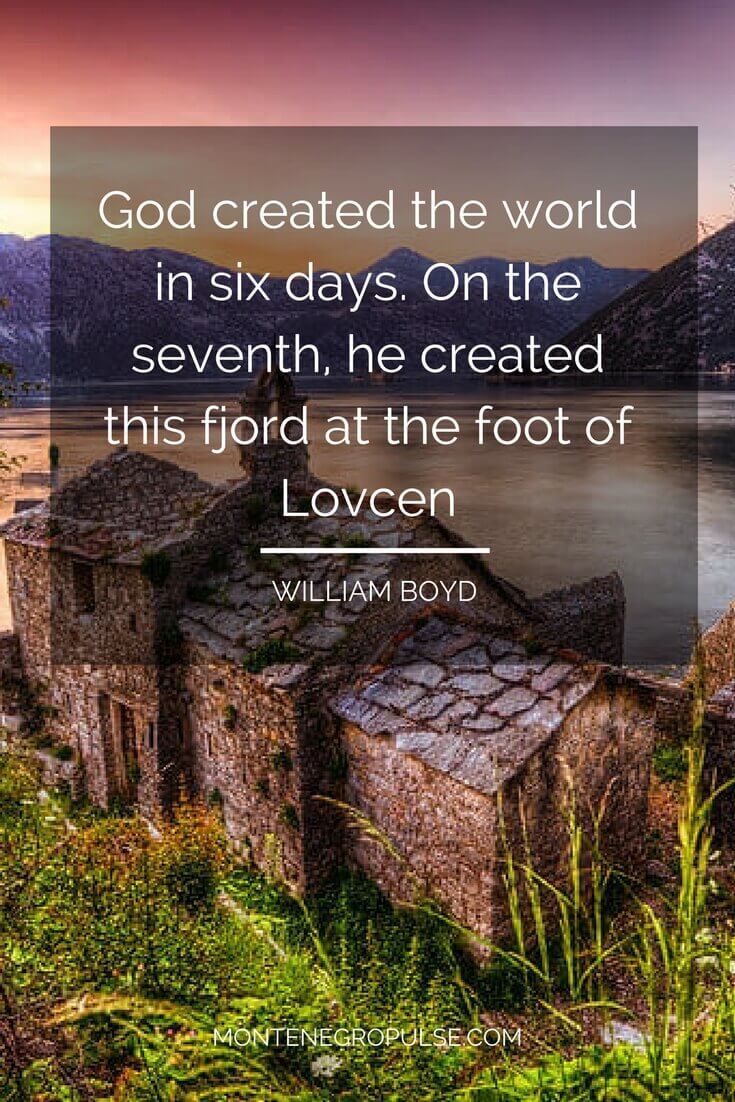 The view of the Bay of Kotor in Montenegro from the old Austro Hungarian serpentine road to Lovcen National Park.
Can you tell us about one of the most unusual/entertaining/surprising experiences you've had in Montenegro?

Once I was taking a bird watching tour on Lake Skadar and we got stuck in the waterlilies. We ended up having an amazing experience, the most special birds on the lake got close to our boat. Even the birds which are usually not easy to see were just 5m from our boat... 30 of them!

And finally, what's your top tip for a having an unforgettable holiday in Montenegro?

My top tips are to visit Boka bay (the Bay of Kotor), go cruising on Skadar Lake, rafting in the Tara Canyon and hiking in Durmitor National Park.

Thanks Jelena for sharing your favourite parts of Montenegro with us! If you want to find Jelena, you can find out more here and you can also book her tours through us here.
---
Related Articles
help the stray animals of Montenegro
Book your accommodation anywhere in the world through any of the search boxes on our site and we'll make a donation towards sterilising stray animals in Montenegro. 
It costs you nothing, and you get the biggest selection and lowest prices guaranteed. It's a win-win!