Montenegro Pulse contains affiliate links and is a member of the Amazon Services LLC Associates Program. If you make a purchase using one of these links, I may receive compensation at no extra cost to you. See my disclaimer for more information.

Travel Resources - Free Guides and Favourite Tools for Booking Your Trip to Montenegro
Here are some travel resources I've mentioned throughout the site. These are services and sources I use and recommend.
Guides By Montenegro Pulse
Free Booking Guide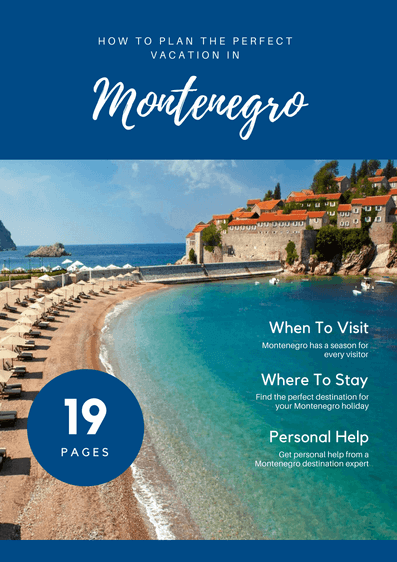 Not sure where to stay or how to go about self-booking your Montenegro vacay? I highly recommend getting a copy of my self-booking guide. I've distilled the process down into 4 simple steps for you. 
There's a lot of information on this site. Using the self-booking guide will help you get your holiday booked quickly and painlessly.
Kotor Travel Guide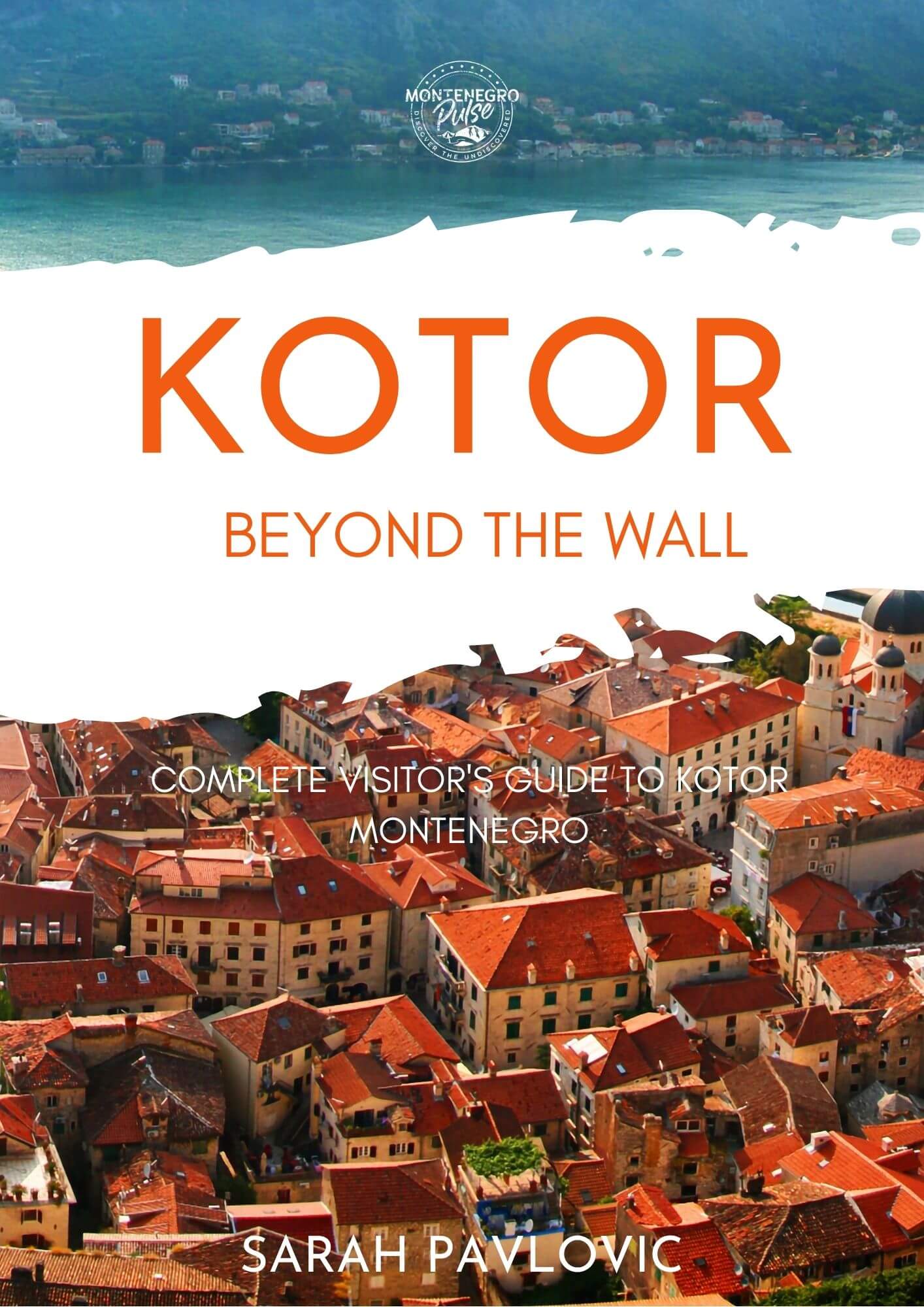 Kotor is Montenegro's top attraction and the Venetian walled town is a must see during your visit.
Kotor Beyond The Wall is the safe and easy way to explore Kotor's most beautiful sights, discover hidden gems and find authentic experiences at your own pace.
---
Tours
On Montenegro Pulse, I only recommend tours by local operators who I know are highly professional, offer great experiences and really care about showing you the best of Montenegro. I'm proud to offer their tours and I'm confident you'll be rewarded for your trust in my recommendations with an excellent experience in Montenegro.
I also recommend tours offered on Get Your Guide. Get Your Guide has a huge selection of tours all around the world and they only offer top-quality tours that they know you'll have a great time on.
I also recommend tours offered on Viator. Viator has the biggest selection of tours all around Montenegro. While Viator has some great tours you won't find elsewhere online, I highly recommend checking the reviews for a tour before you book. They're not as strigent about quality control as Get Your Guide so only book thing with at least one good review.
---
Accommodation
Booking.com has the best choice of hotel rooms, apartments, villas and hostels in Montenegro. They also guarantee the lowest prices. I always recommend looking there first when looking for somewhere to stay here.
---
Car Hire
Car hire is something I recommend to 90% of people coming to Montenegro. Find the best car hire options with reputable companies here.
---
Flights
Skyscanner is my go-to search engine for flights. I like how easy and fast it is to use. It saved us €400 on flights recently over what our agent could find us.
Priceline is a massive search engine for flights, rental cars and accommodation. You definitely want to check their prices when your booking.
Booking Buddy is great for flights, but also for hotels, car rental, holidays and cruises. It will bring you options from different booking sites like Expedia and Orbitz so you can compare your options. Great if you want everything booked on one booking.
---
Cruises
Taking a cruise has got to be one of the best ways to travel. No more spending hours in a cramped bus. You sleep in a comfortable bed while you travel and wake up in a new port every day! I love it.
---
Rail Travel
Rail is another great way to travel through Europe. It's comfortable, fast and stress-free. With Rail Europe you can find some great passes that will save you a bunch if you are travelling through Europe. They have a Balkan Flexipass which includes Montenegro. 
---
Travel Insurance
Travel Insurance - The Ultimate Guide
A very useful guide about the types of coverage travellers can expect on a typical travel insurance policy. This is a very use resource from 1Cover on the importance of getting travel insurance coverage while abroad.
---
Nomadic Notes has a really good destination guide for lots of cities and countries around the world. 
Travel Resources
Book Your Trip With My Recommended Providers