Why I want to Attend Spark.Me 2017... And You Should Too
(This post may contain affiliate links. Find more info in my disclaimer.)
"You're not going to Spark.me??"
Those incredulous words, spoken by some newfound friends in 2016, had me vowing to attend Spark.me in 2017.
And that vow has only been strengthened in the year since. Attending one small co-working event in the lead up to Spark.me 2016 introduced me to Jeff, an American digital nomad and fellow Marmite-lover; Jeff's wife, Jennifer, also a successful blogger; Ruben, a warm-hearted Italian entrepreneur who has shared some invaluable tips about Montenegro for my readers; and Matt, an American digital nomad who's living our dream of being a location independent family.
If I could meet all these amazing people in just one small co-working meet up, how completely would my mind be blown if I went to the actual Spark.me event?!
So what is Spark.me?
Spark.me is a tech and start-up conference organised by Domain.me that takes place in Budva 29th - 30th 2017. I love this conference because Montenegro, like other countries in former Yugoslavia, suffers from high unemployment and Spark.me is critical in introducing people here to online entrepreneurship and the global marketplace. Young, educated Montenegrins are realising they can create a better future for themselves. Spark.me really does ignite a new future for dozens of Southeast Europeans every year!
Here are the top reasons why I want to attend Spark.me 2017… and why you should too.


1. The Speakers
Spark.me isn't the biggest business conference around, but it more than pulls its weight when it comes to attracting speakers. In this year's line-up you'll get to hear from people like:
·         Heather B. Armstrong – one of the most popular bloggers on the planet and named among Forbes' top 30 women in media, among a host of other accolades. Here's a woman after my own heart – she's a devoted mum and she's killing it online.
·         Jon Burkhart – a brand strategist who's all about helping businesses reach their audiences through innovative use of social media.
·         Virginia Salas Kastilio – CEO of consulting company Ginicanbreathe and Snapchat queen.
·         Rob Fitzpatrick – entrepreneur and author of The Mom Test, a book that teaches you how to validate your business idea before you sink your life savings into it.
·         Sharad Sagar – a man who has made too many 'top' lists to even mention. But the thing that most struck me about Sharad was that he turned down a spot at Harvard to return to India to work with children and youth there.
·         Rory Sutherland – a TED speaker who studies consumer behaviour.
·         Jason Romeyko – former Worldwide Executive Creative Director for Saatchi and Saatchi.
This line up of world-leaders will inspire you and help you too to share what makes you spark with the rest of the world. 
2. The Location
A picture says 1,000 words… so I'm going to let the pictures do the talking here.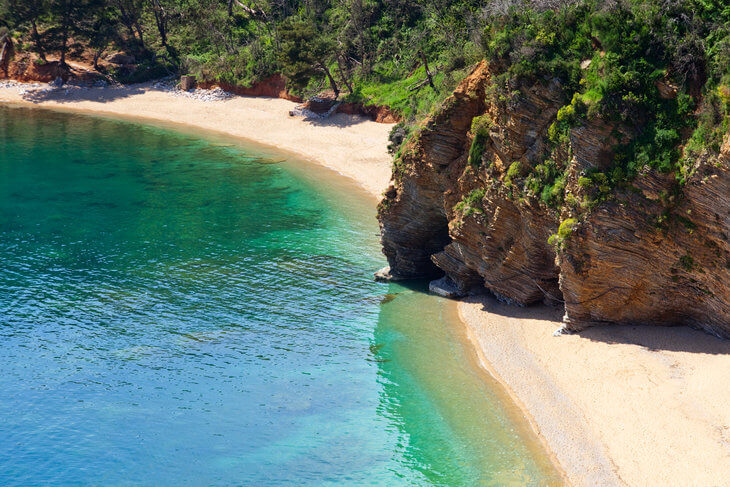 Mogren Beach is a few minutes' stroll from Budva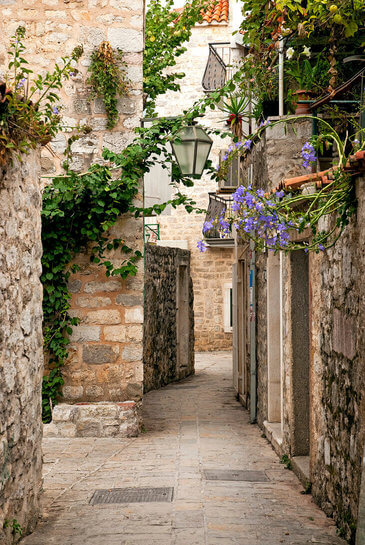 Budva old town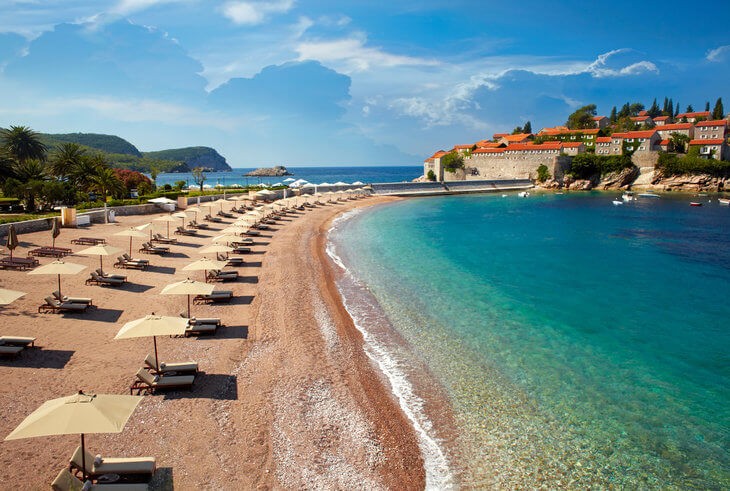 Sveti Stefan is only 10 minutes from Spark.me's venue in Becici
Spark.me takes place in Hotel Mediteran, right on the seaside of the sparkling Budva Riviera. When you're not being inspired by the speakers or mingling, you can:
Take a walk along the stunning coastline in places like Sveti Stefan.
Grab a cocktail at a seaside bar.
Indulge in a seafood dinner as the sun sets over the Adriatic Sea.
Explore Budva's 2,000 year old old town.
Stay a few extra days and visit some of Montenegro's highlights like Kotor and Lake Skadar.
I challenge you to find a business conference in a more idyllic location!
3. The Networking
Anyone will tell you networking is the most valuable part of any conference. Spark.me's intimate atmosphere means you'll meet lots of other inspiring people to talk about your business with. You'll be able to share ideas, find out how others are overcoming challenges that you're facing and make new contacts who'll be able to help you grow your business.

4. The Startup Competition
If you're part of a startup, Spark.me's startup competition is a must. You'll get to present your idea to a panel of judges and the chance to win a trip to San Francisco's TechCrunch Disrupt and a booth at Startup Alley. This is a unique chance to get your idea off the ground!
Seriously, if you're in business of any kind, and especially if you're a start-up or online entrepreneur, Spark.me is a must for your calendar. Why not get inspired, invigorate yourself by the seaside, make some new connections and join me in making 2017 your year?
If you want to find out more about Spark.me, you can find full information and get your tickets on their website. 
I'll see you there!

help the stray animals of Montenegro
Book your accommodation anywhere in the world through any of the search boxes on our site and we'll make a donation towards sterilising stray animals in Montenegro. 
It costs you nothing, and you get the biggest selection and lowest prices guaranteed. It's a win-win!