FitCamp Montenegro
This post may contain affiliate links which means that if you purchase through my link I may earn a small commission which helps to keep this site going. Thank you. You can find more info in my disclaimer.
FitCamp Montenegro is a company that specialises in fitness and wellness holidays in Montenegro. The personalised itineraries include a mix of workouts and sightseeing excursions.
The tours are led by Montenegrin locals, Andjela and Sladjana, who are fitness enthusiasts and love exploring Montenegro's hidden nooks and crannies. 
discover kotor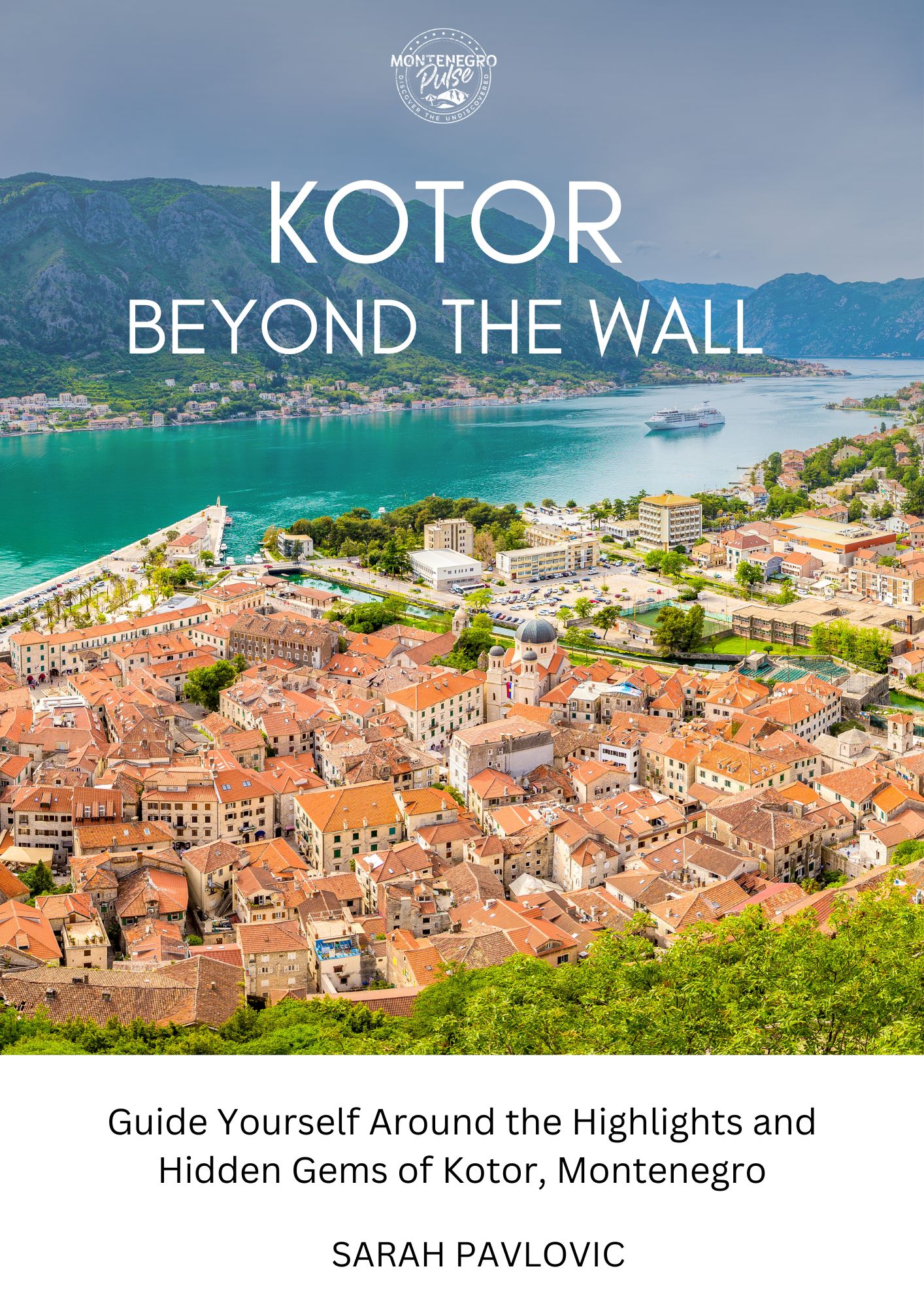 Guide yourself with the
"World's Best Guide to Kotor"
Top attractions
Hidden gems
Bonus walking tour
What to eat
Exclusive experiences
Essential visitor tips
FitCamp Montenegro Destinations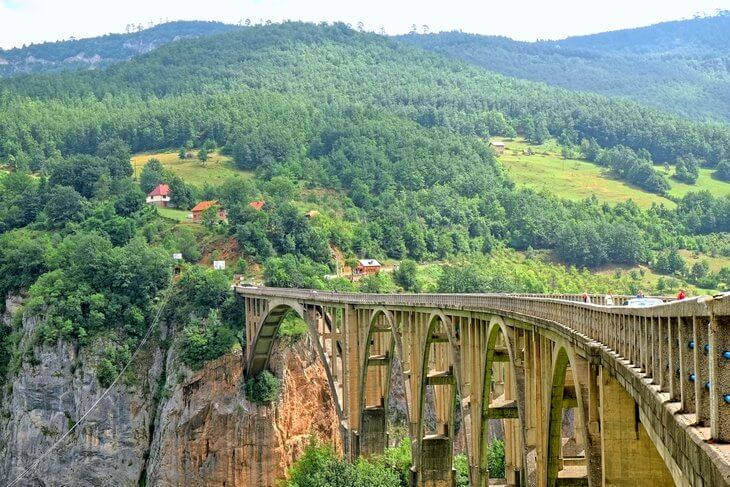 A one week itinerary with FitCamp Montenegro includes visiting the underrated (and undiscovered) north of Montenegro. You'll visit the beautiful and pristine Tara Canyon, the deepest canyon in Europe and the second deepest in the world after the Grand Canyon.
On the coast you'll get to relax on a scenic boat ride of the beautiful Bay of Kotor. Visit Our Lady of the Rocks and drink in the stunning views of the seaside hamlets backed by sheer mountains.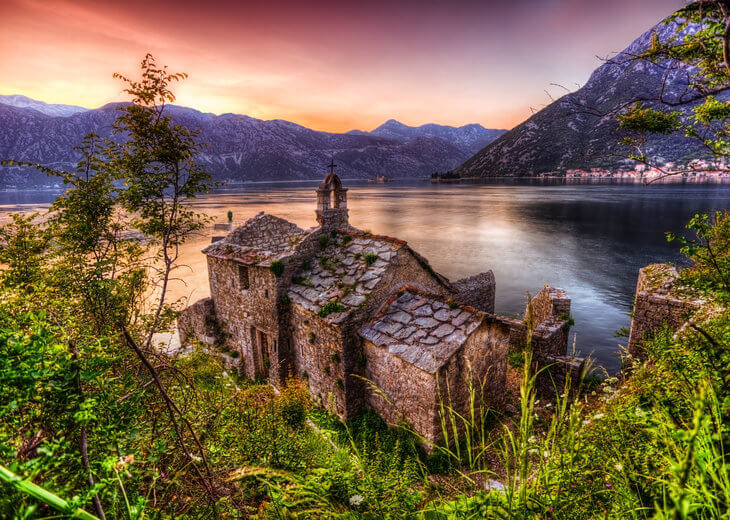 There's also plenty of time for enjoying Budva's famed beaches.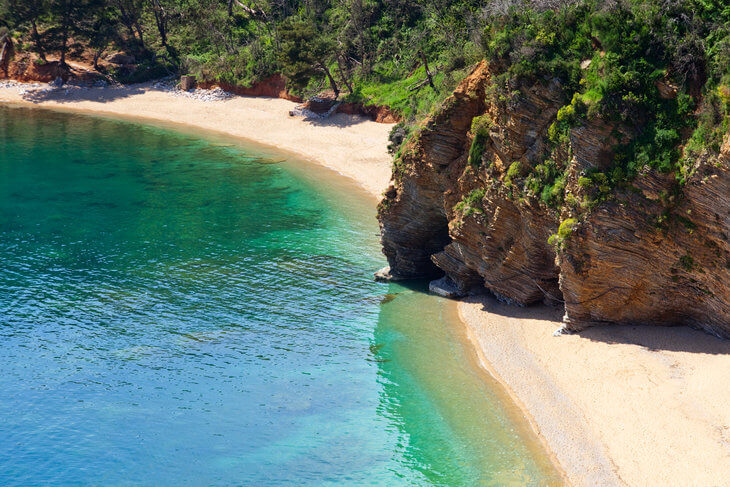 ---
FitCamp Montenegro Workouts
The itinerary includes workouts tailored to your preferences and fitness level. The workouts include:
Yoga
Pilates
Bodyweight
Strength
Outdoor and gym-based workouts. 
All workouts are led by a qualified instructor.
---
FitCamp Montenegro Accommodation
You'll stay in a traditional-style ethno village called Etno Selo Nevidio in the north. These stone and wood cabins are warm in winter and cool in summer. The village feel with communal restaurant offers authentic accommodation surrounded by Montenegro's natural beauty.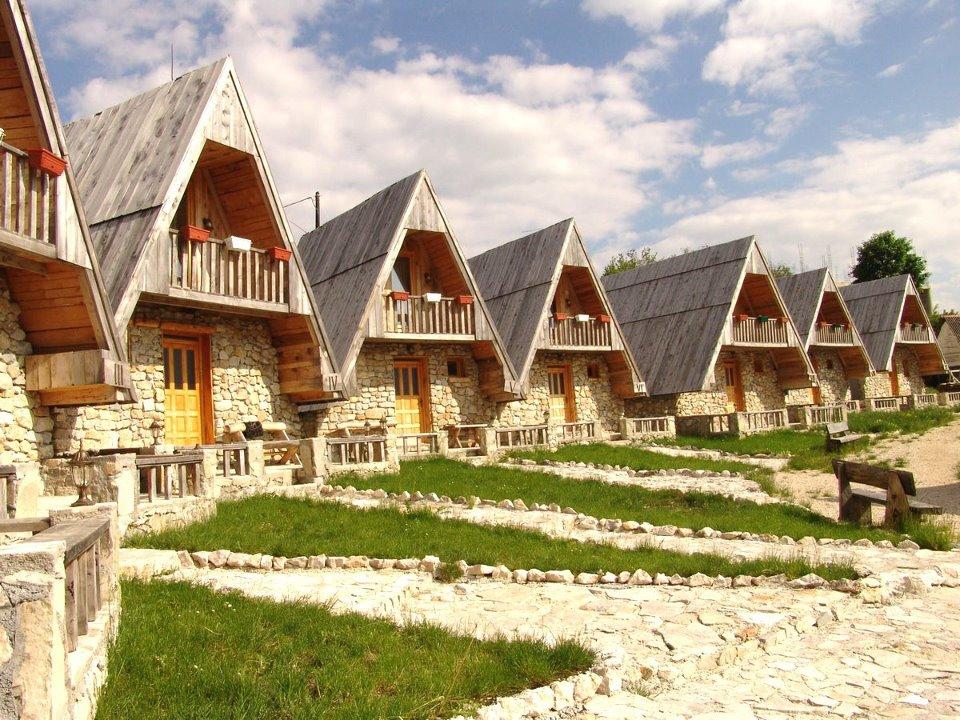 On the coast you'll stay in something befitting Montenegro's glittering coast. Slovenska Plaza is a mid-range hotel in a prime spot in Budva. The hotel is spread over large grounds and lies right on Budva's Slovenska Plaza beach.
The seaside promenade in front of the hotel is ideal for walking and cycling, and it's only a five minute walk into Budva's 2,000 year-old old town.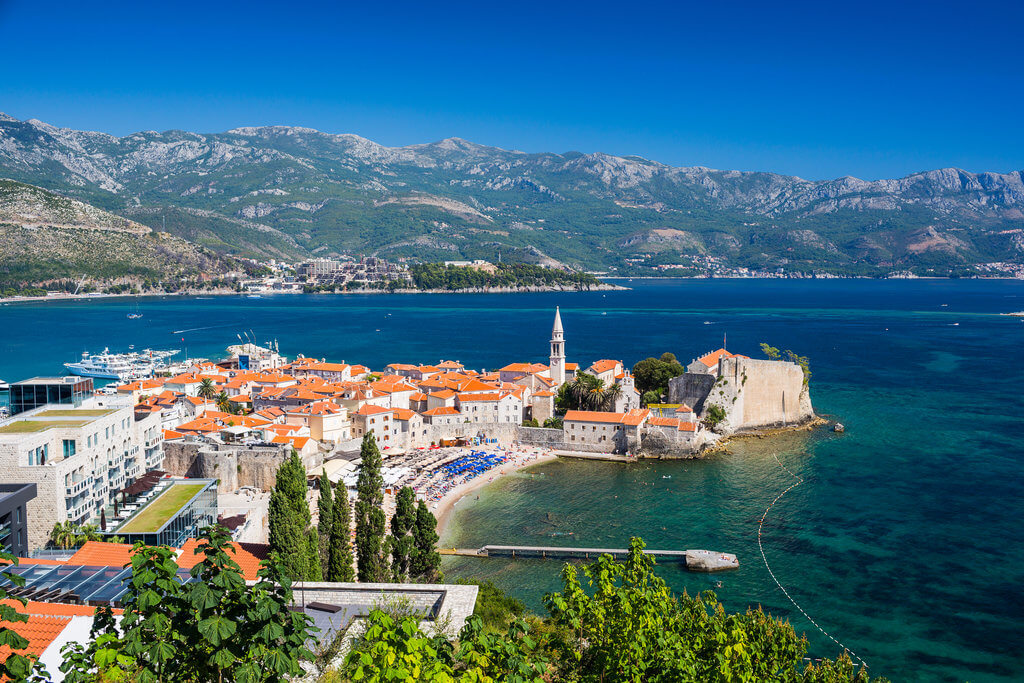 ---
FitCamp Montenegro Nutrition
During the trip, your meals are included. While in the mountains in the north you'll try traditional cuisine made of local, organic ingredients. These include seasonal fruit and vegetables, hearty homemade breads and locally-sourced meat.
On the seaside the order of the day is seafood. Try local specialities like seabass, calamari and seafood buzara – a white wine or tomato-based seafood stew that full of healthy garlic, parsley and olive oil.

---
FitCamp Montenegro itineraries
The itineraries can be customised to suit you. Click here to see a sample itinerary.
---
FitCamp Montenegro Pricing
These fitness-based holidays start from just €509 per person, including accommodation, transfers, most meals and activities.
---
Book a FitCamp Montenegro Holiday
---
Related Articles
FitCamp Montenegro
help the stray animals of Montenegro
Book your accommodation anywhere in the world through any of the search boxes on our site and we'll make a donation towards sterilising stray animals in Montenegro. 
It costs you nothing, and you get the biggest selection and lowest prices guaranteed. It's a win-win!