Montenegro Pulse contains affiliate links and is a member of the Amazon Services LLC Associates Program. If you make a purchase using one of these links, I may receive compensation at no extra cost to you. See my disclaimer for more information.

Discover Montenegro, Europe's Hidden Gem
Tucked away in the heart of Europe, tiny Montenegro's jaw dropping landscapes, picturesque coastline, rugged mountains, warm-hearted people and simple authenticity are waiting for you.
Your journey of a thousand steps begins with a single click...
Top Destinations in Montenegro
From idyllic Mediterranean coastal towns to rugged and authentic mountains, Montenegro offers so much variation in a small area. Each town and destination is different and offers something unique.
Whether you're looking for a beach holiday, a Mediterranean idyll or an off-the-beaten-track escape, you'll find the perfect destination for your trip with our guides to each destination around Montenegro.
Top Attractions in Montenegro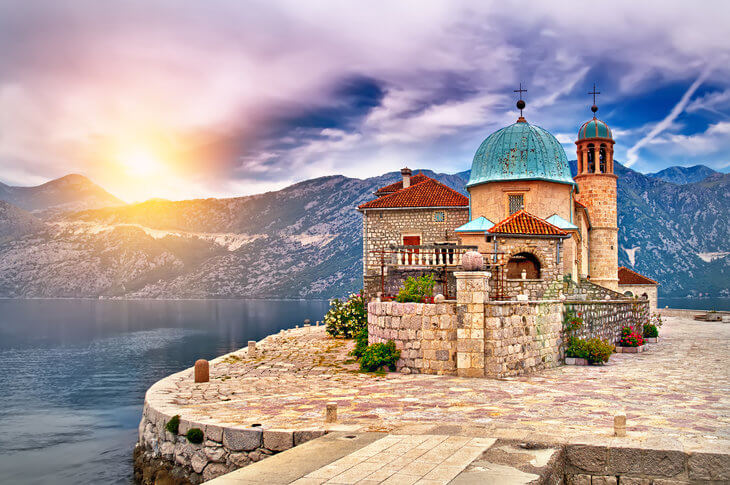 There are so many attractions to see in this little jewel of a country. You'll find historic monuments, 2,000 year old towns, wildlife reserves and some of the most varied and breathtaking scenery in Europe!
Top Things to Do in Montenegro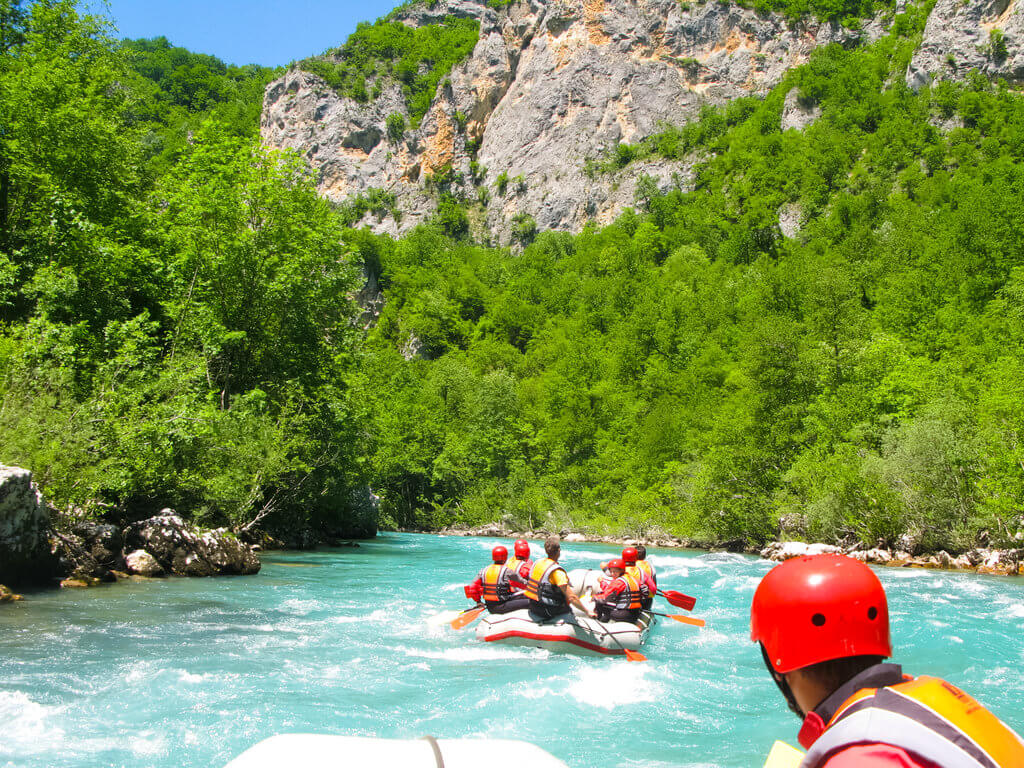 Montenegro has some incredible experiences to offer. Rafting, hiking, biking, watersports, boat tours, walking tours, scavenger hunts, wine and food tastings, enjoying the beaches and exploring ruins are just some of the things you can do in Montenegro.
No matter what you're into, you'll find unforgettable things to do during your stay in Montenegro.
Montenegro Accommodation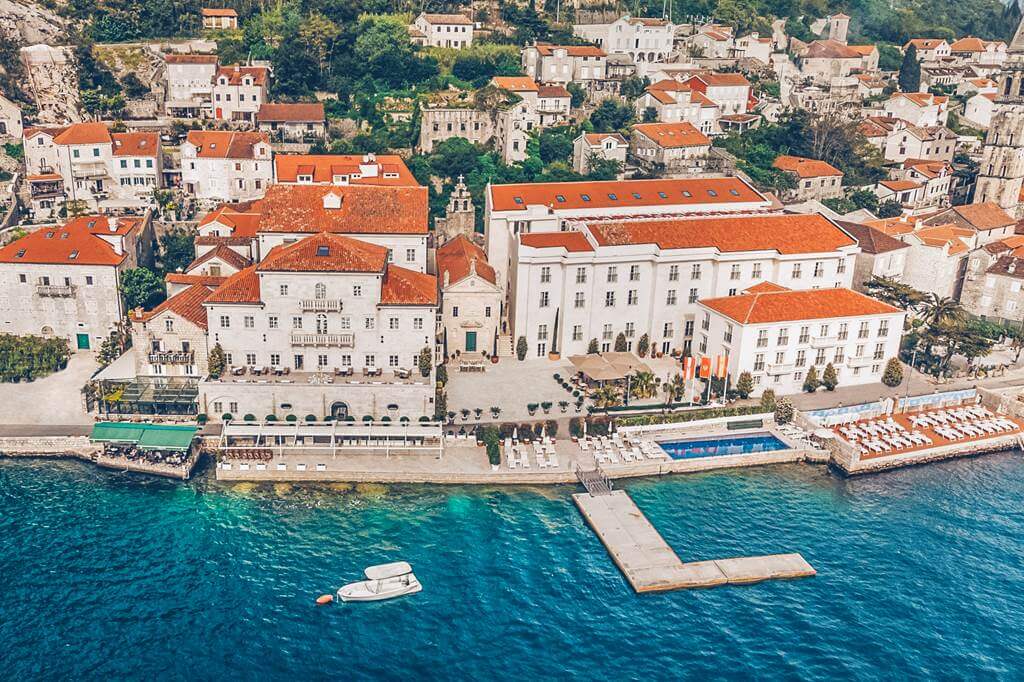 From lively backpacker hostels to five star luxury, you'll find all kinds of accommodation in Montenegro.
As well as hotels, there's an abundance of self-catering apartments and villas, often with pools and mesmerizing sea views.
Your Journey Starts Here
Planning Essentials
How to get here, when to visit, getting around. Everything you need to plan your trip to Montenegro.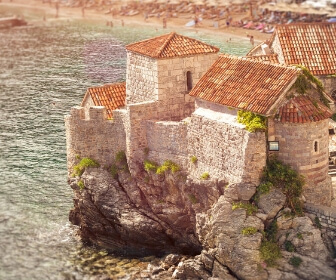 Montenegro Holidays
Find the perfect Montenegro holiday. Choose from packages, do it yourself or enlist the help of a professional.
Restaurants in Montenegro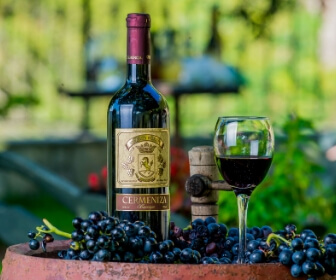 Eating and Drinking
Try fresh seafood at seaside konobas, hearty specialties in mountain getaways and discover local wines.
Why Are SO MANY People Loving Montenegro?
Celebrities love the low-key home of flip-flop luxury.
Families rave about holidays where screens were left forgotten in a corner.
Couples delight in hidden, romantic corners.
And backpackers discover underground destinations and make friends for life.
And now it's your turn.
What kind of Montenegro memories will you make?
This is one of those rare places that has it all:
Azure coastlines
Quaint fishing villages
Guaranteed summer sunshine
Stunning natural beauty
Warm seas
The best beaches in Europe
Friendly locals
Mouth-watering food
Award-winning wines
Dramatic history
But that's not all. You'll also love it if you're a travel trailblazer.
Do you love to find off the beaten track destinations before anyone else?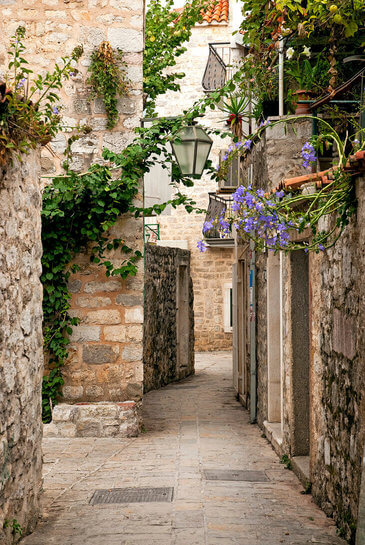 Budva old town
Do you love the thrill of exploring places you know most tourists will never find?
Do you love trying new adventure sports?
If you answered yes to any of these, you'll love Montenegro.
Here, you'll discover:

Canyoning, paragliding, kite surfing and hiking... just to name a few.
Secret routes to popular tourist destinations where you can meet the locals and explore abandoned villages.
All night beach parties that are as cool as your icy Nikšičko beer.
Whatever kind of holiday you're after. You'll find it here.
Free Booking Guide
Get a copy of my free booking guide. Book your Montenegrin holiday with confidence with this free quick start guide. 
"When the pearls of nature were sown, on this soil an overflowing handful was gathered. The most beautiful contact between the Earth and sea took place at the Montenegrin littoral" - Lord Byron
If you're wondering about this 'hidden gem', you've come to the right place.

I've made this place my home and I'm excited to share it with you!
I want to show you not just the beautiful beaches and the must-see sights.
I want to show you how to get off the beaten path. Many have heard of the famously beautiful coast. But it also has so much more.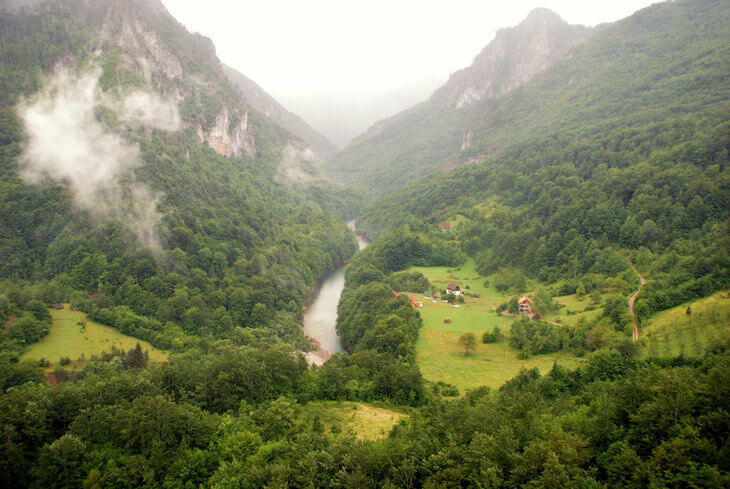 Be it sun and fun, adrenaline or back to nature... this country delivers it all.
And of course I want to let you in on some 'locals only' secrets!
I'll help you plan a dream Montenegrin holiday that will exceed all of your expectations.
No matter whether your stay will be a few days, a few weeks or even a few months, I'll show you the best this country has to offer and give you tips to make your holiday really special.
~ Sarah

Frequently Asked Questions
Find answers to the most common questions I get asked here on the frequently asked questions page.
Book Your Trip With My Recommended Providers
---