Kotor Bay Restaurants
This post may contain affiliate links which means that if you purchase through my link I may earn a small commission which helps to keep this site going. Thank you. You can find more info in my disclaimer.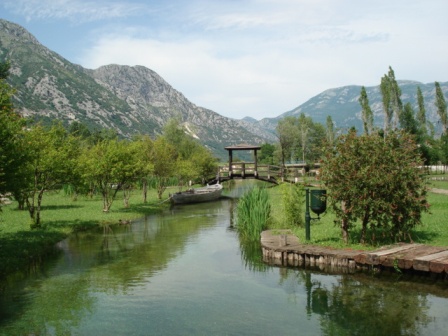 There are a lot of Kotor Bay restaurants for you to choose from when you're here. These restaurants really have something for everyone and there's a range of price points to suit everyone.
In the Bay of Kotor, you're spoiled for choice when it comes to restaurants that serve excellent local and international cuisine. Whatever your taste or budget, you'll find something you love close to where you're staying.
Whether it's a simple 'burek' from the local bakery or you splurge on a delicious seafood meal at Catovica Mlini (above) - there's plenty here to make sure you go home with your clothes just a liiiittle bit tighter than when you arrived. 
We recommend trying several 'konobas' during your stay. Konobas are typical Montenegrin, coastal restaurants and serve seafood, meat baked under a sac, cheese specialties and home-baked bread. These restaurants that will offer you great food and an unforgettable Montenegrin experience – be it seafood or meat-based dishes that you prefer. You can read more about Montenegrin dishes we recommend trying here.
Visiting Kotor?
The Kotor Beyond The Wall guidebook is the safe and easy way to explore Kotor's most beautiful sights, discover hidden gems and find authentic experiences at your own pace.
discover kotor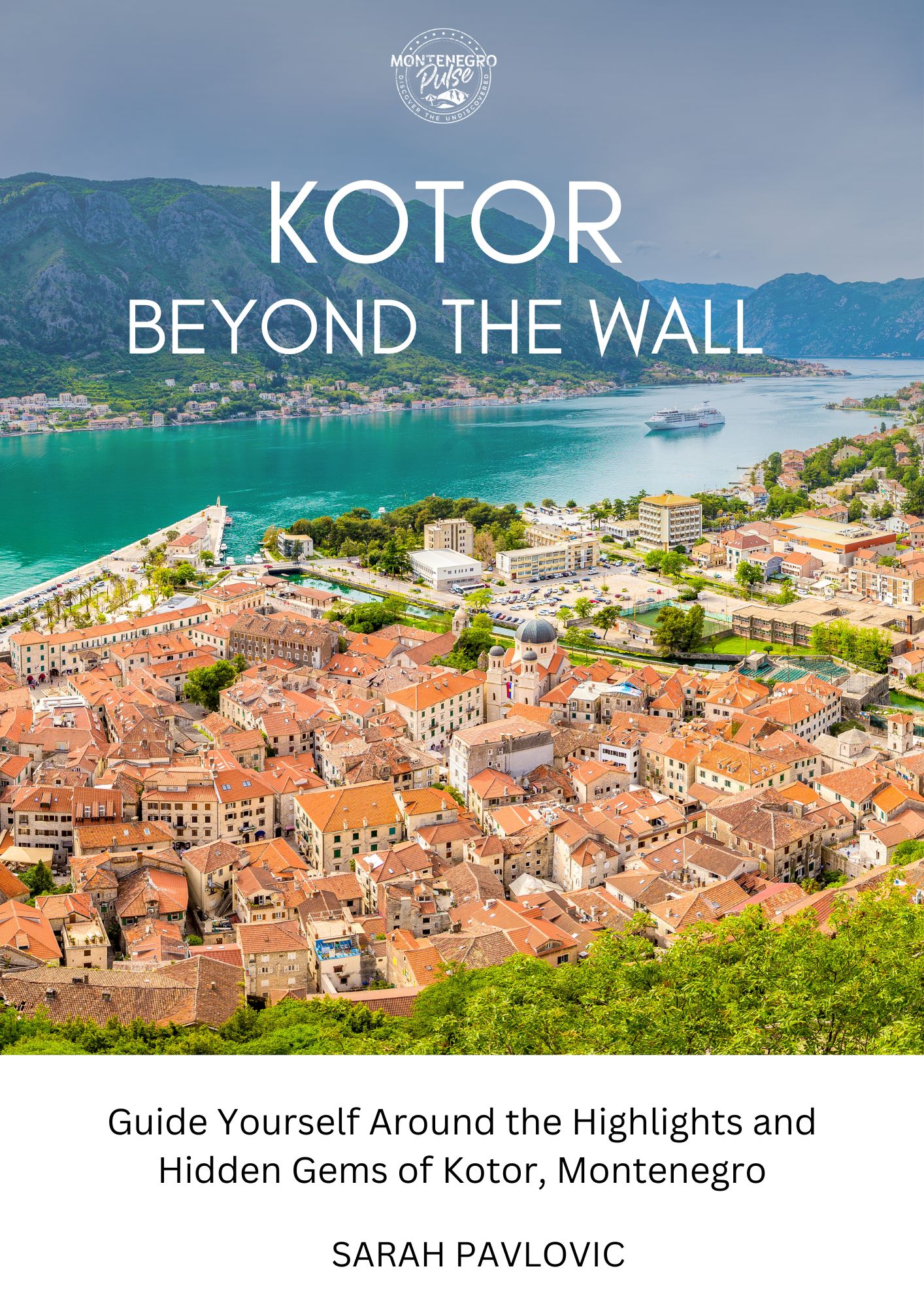 Guide yourself with the
"World's Best Guide to Kotor"
Top attractions
Hidden gems
Bonus walking tour
What to eat
Exclusive experiences
Essential visitor tips
Konoba Feral - Herceg Novi Marina

Don't be put off by the name! Feral is a great restaurant right on the marina in Herceg Novi which offers huge meals at really reasonable prices. Read more about Konoba Feral here.
Tri Lipe - Herceg Novi Marina
| | |
| --- | --- |
| | You can't go home without trying Balkan grill in Montenegro. Tri Lipe is the place to do it - enjoy famous Balkan meat dishes hot off the grill and under the stars. Read more about Tri Lipe here. |
Konoba Catovica Mlini - Morinj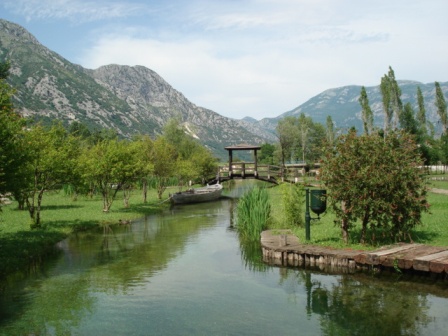 If you only go to one restaurant in Montenegro, make it this one. This is one of the best Kotor Bay restaurants. Read more about Catovica Mlini here.
Konoba Ribar - Kostanjica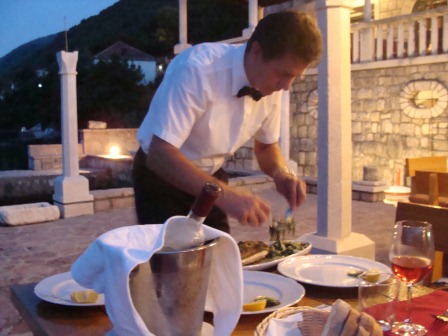 If you really want to try authentic Montenegrin seafood, you absolutely can't go past Konoba Ribar. Seaside dining and a super-fresh menu make this place a hit with locals and tourists alike. Read more about Konoba Ribar here.
Konoba Maestral - Krasici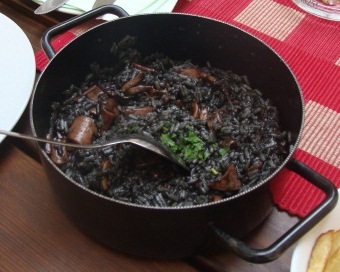 Named after the afternoon breeze that sweeps in to cool you in summer, this restaurant is another one of our favourites which we've visited too many times to count. It's on the Lustica Peninsula side of the Bay of Kotor, about 15 minutes' drive from Tivat or Kotor. Read more about Konoba Maestral here.
Papagaj Restaurant and Lounge - Djenovici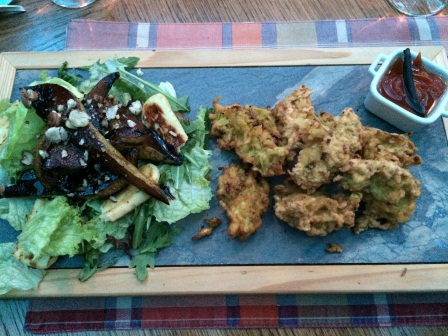 For a more modern menu that also blends the best Montenegrin ingredients, I love Papagaj. Their pizza is also the best I've had in Montenegro. Add in sea views and there are so many reasons to check out Papagaj. Read more about it here.
Local's Tip: Just about wherever you go you'll find barbecue stands that offer Balkan hamburgers – your choice of meat wrapped in a giant bun with salad and toppings. These are a great quick bite and at around €3 each are excellent value.
Would you like to know what to try when you go to these restaurants? See our top Montenegrin dishes here.
Write Your Own Montenegro Reviews!
Had a fabulous (or terrible!) meal out at a restaurant in Montenegro? Tell others about your experiences and write your very own review here.
Your Montenegro Restaurant Reviews
No matter what else you like to do, there's one thing we all love to do... eat! This is the place where you get to share YOUR opinion on Montenegro's restaurants.
Kotor Bay Restaurants
help the stray animals of Montenegro
Book your accommodation anywhere in the world through any of the search boxes on our site and we'll make a donation towards sterilising stray animals in Montenegro. 
It costs you nothing, and you get the biggest selection and lowest prices guaranteed. It's a win-win!