Top 10 Hotels in Ulcinj
This post may contain affiliate links which means that if you purchase through my link I may earn a small commission which helps to keep this site going. Thank you. You can find more info in my disclaimer.
Shhh… Ulcinj is Montenegro's underground secret. A place where you'll find endless sandy beaches, and an underground scene of trendy parties that attract celebrities and intrepid travelers looking for the next great destination – before it gets discovered.
It's also a place where you can avoid the crowds of foreign tourists and blend into the local scene among holidaymakers from Albania, Serbia and Montenegro.
So where will you find the best hotels in Ulcinj? There aren't any 5 star luxury resorts (yet) but there are plenty of nice hotels for you to stay in:
Wake up in the heart of the old town.
Stay close to the beach.
Or enjoy peace and quiet off the main drag.
Let's check out the top 10 hotels in Ulcinj…
discover kotor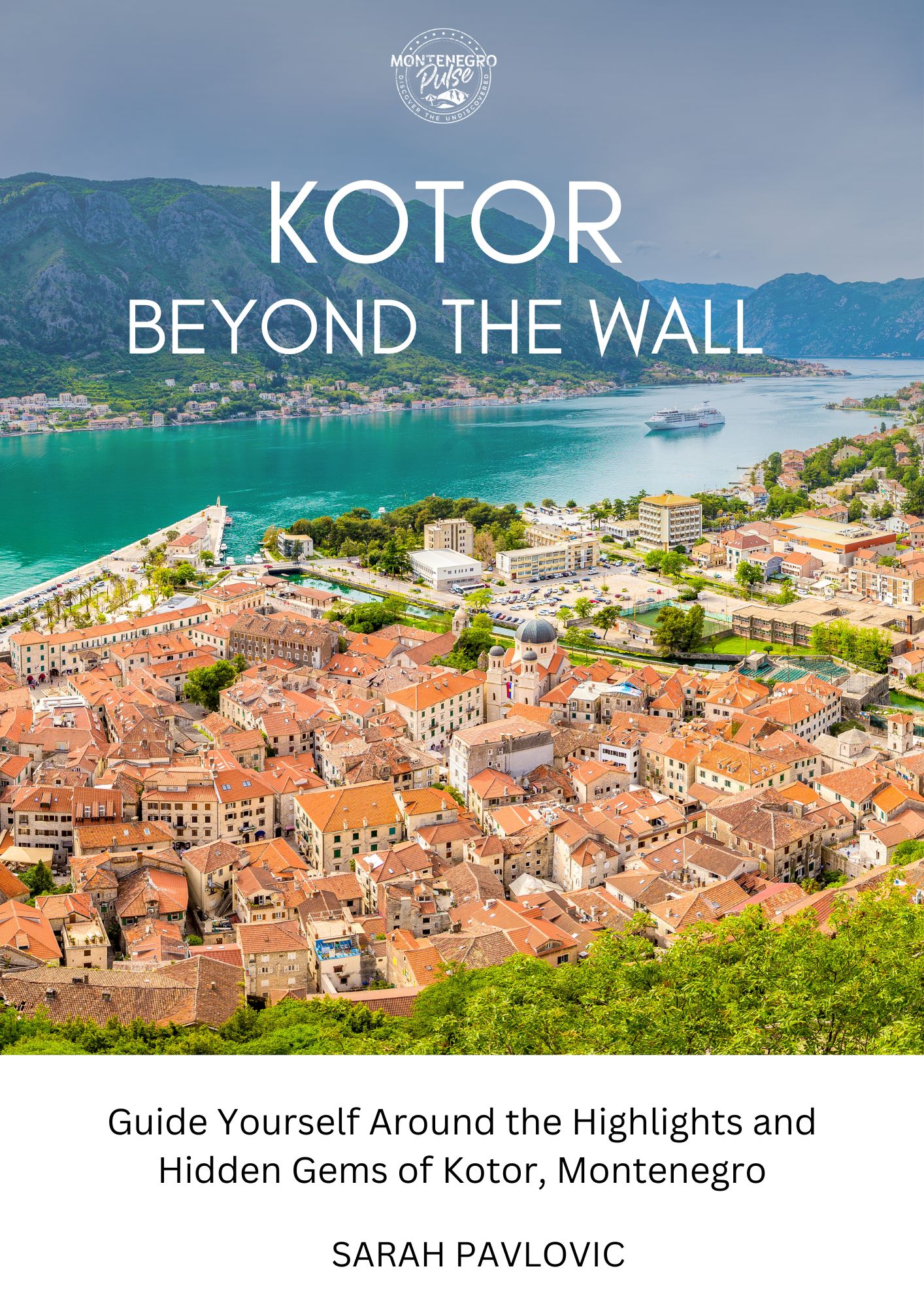 Guide yourself with the
"World's Best Guide to Kotor"
Top attractions
Hidden gems
Bonus walking tour
What to eat
Exclusive experiences
Essential visitor tips
Apart Hotel Mediterraneo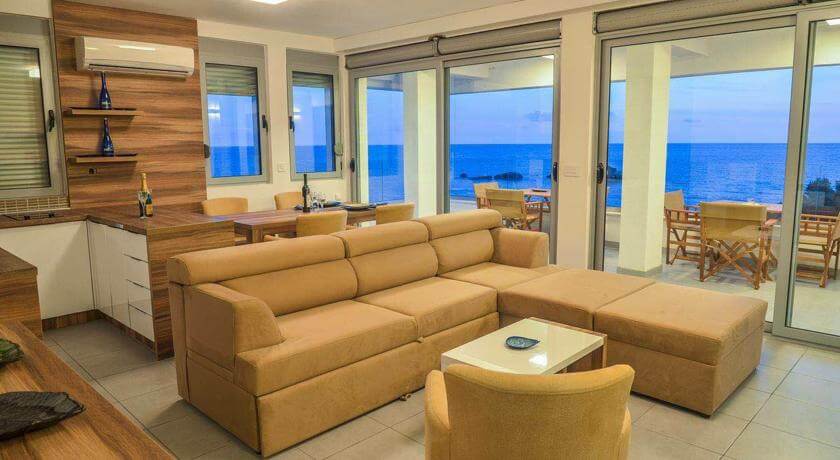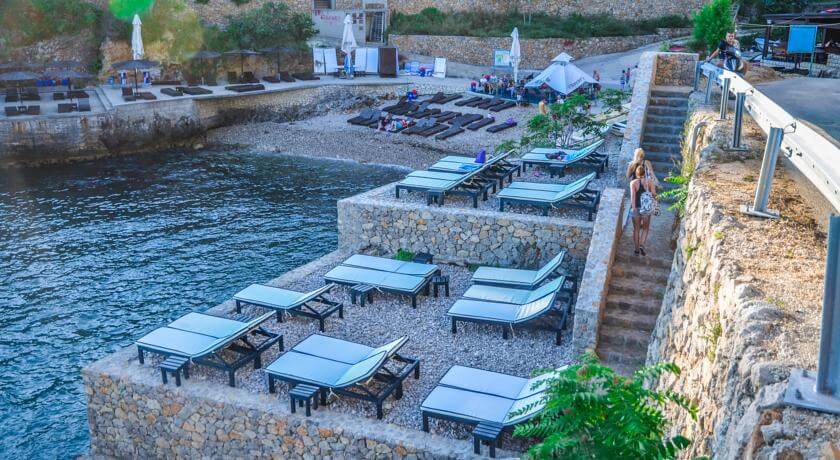 All the conveniences of a hotel combined with the space and comfort of an apartment. There's a reason why apart hotels are so popular and Apart Hotel Mediterraneo has it all.
This hotel is right on the waterfront and has a series of terraces and a private beach for guests. 
The rooms have kitchenettes, sitting areas and sea view balconies. It's a great spot for both couples and families and it's walking distance to the town centre. 

---
Hotel Senator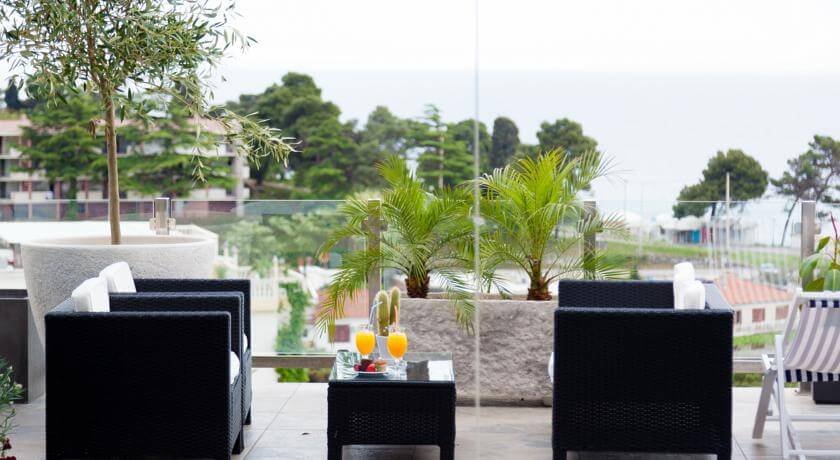 Just a few minutes' walk from the town's sandy beach and the old town, Hotel Senator is a modern 4 star hotel in the centre of Ulcinj.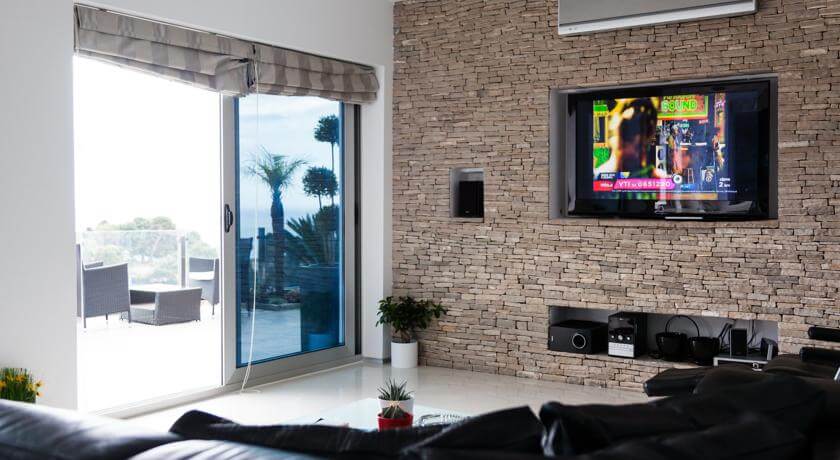 You can walk to the old town from here, explore the town's restaurants and it's only 5km to the large sandy beaches. Free onsite parking makes having your own rental car easy.

The spacious rooms and suites have kitchenettes and sitting areas, so you can relax and feel at home. 

There are also two pools and a terrace where you can enjoy a drink and enjoy the views. 

---
Hotel Palata Venezia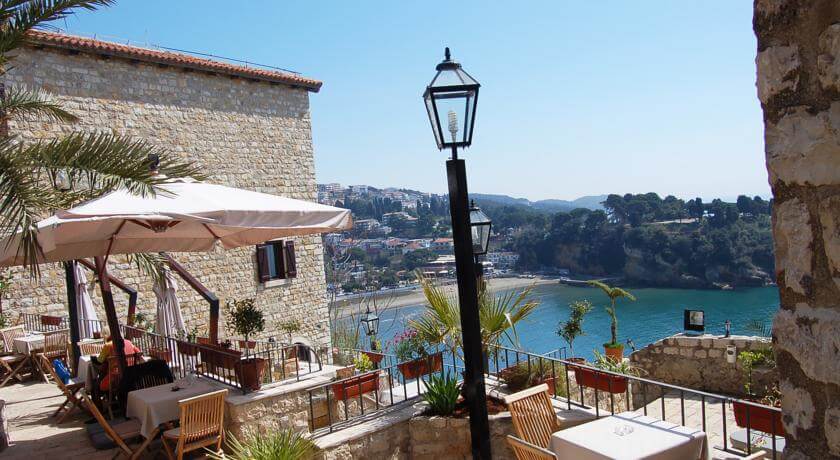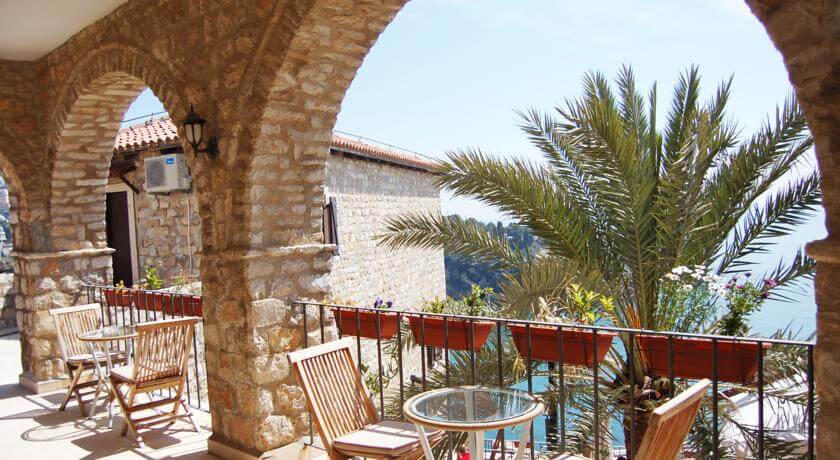 You'll find the entrance to Hotel Palata Venezia among the winding alleyways of Ulcinj's 2,000 year old old town.
Once you step through the gates you'll be treated to 180 degree views of the bay below. Sip wine on the terrace and soak in the sun from the pool… this is old town atmosphere at its best!

---
Hotel Kulla e Balshajve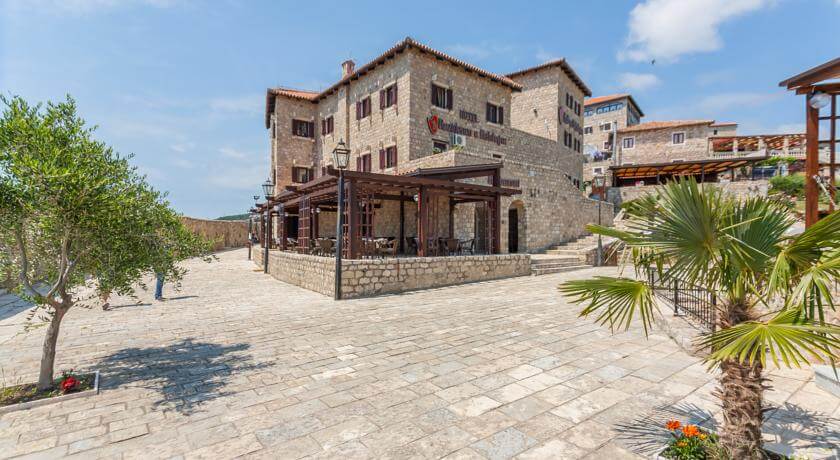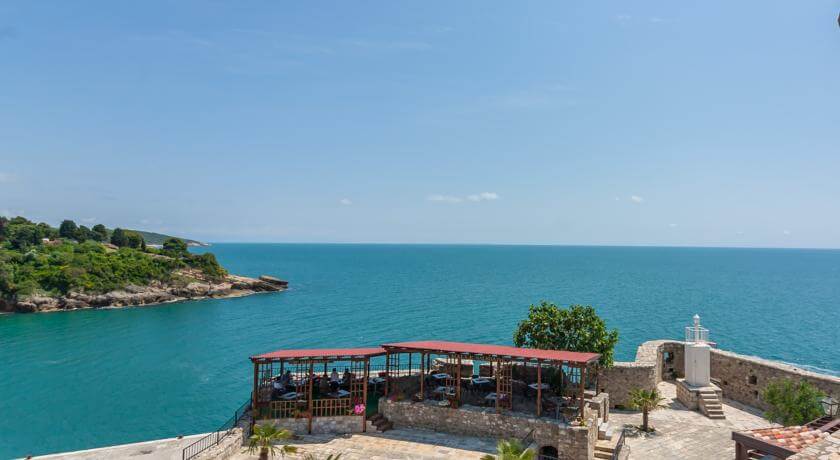 A cheaper, but also good, option in Ulcinj old town is Hotel Kulla e Balshajve. Named after Basic Tower, the hotel is right in the front of the old town and has magnificent views over the Adriatic.
You can explore the town on foot from here, everything is within walking distance, including the central sandy beach in town.
---
Hotel Cruiser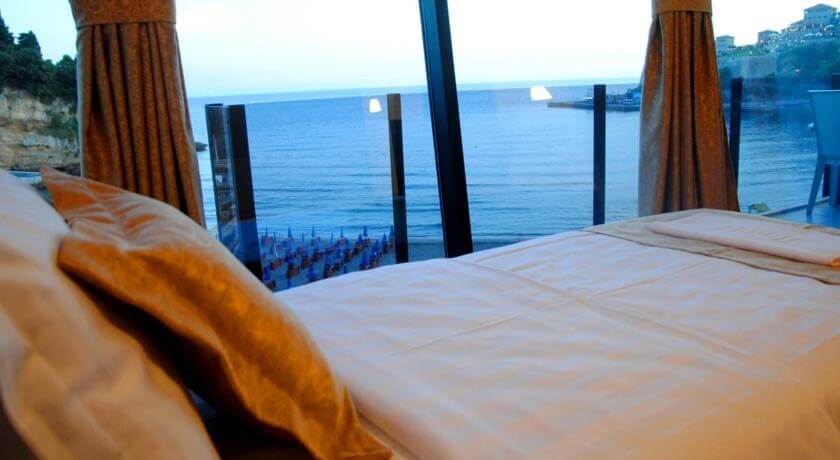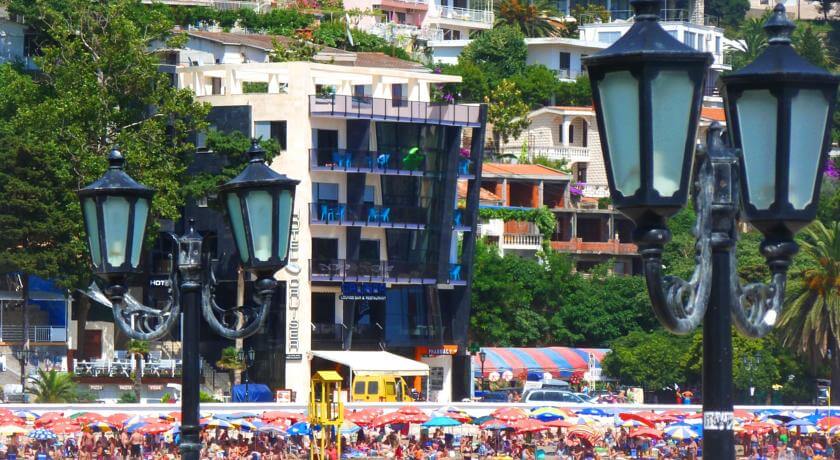 Hotel Cruiser is in one of the best locations in Ulcinj. Right on the beach front in the centre of town, when you stay here you've got everything on your doorstep. Just cross the road to Mala Plaza – the town's sandy beach, wander down the street to beachside cafes and restaurants or up the hill to Ulcinj old town.
You can book one and two bedroom apartments here and we love that they all come with sea views!

---
Find Deals on Hotels in Ulcinj
---
Hotel Haus Freiburg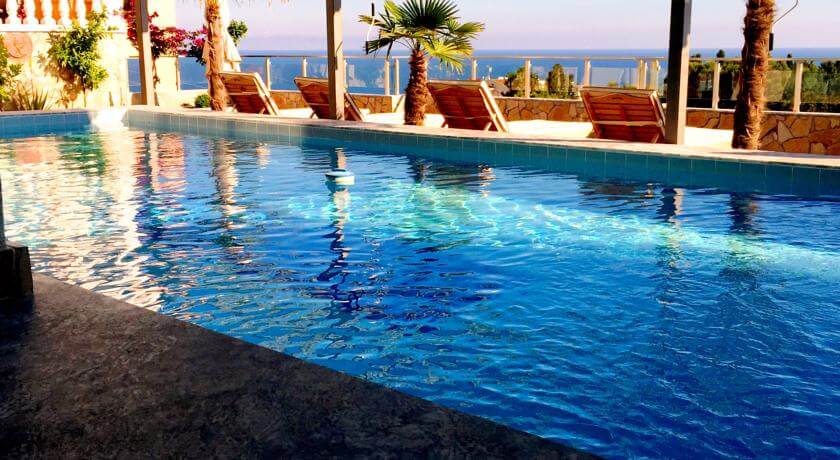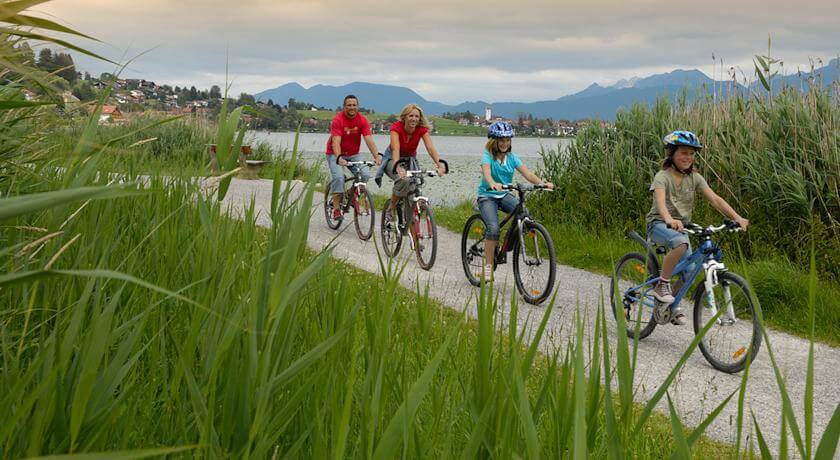 Hotel Haus Freiburg is in the pine forest just outside of Ulcinj centre. It's the ideal base for kite surfers wanting to stay in town.
It's a 10 minute walk to town centre, old town and beach. And if you're a wannabe kite surfer you can arrange lessons directly with the hotel. If not, there are plenty of beaches within walking distance and a hotel pool overlooking the sea. 
---
Perla Hotel
If you plan to spend a lot of time at the beach in Ulcinj, Perla Hotel is the place to stay. It's just 500m from Velika Plaza – Ulcinj's 13km long sandy stretch of beach. When you stay here you'll have a quiet oasis to come back to at the end of those long beach days.
This is the perfect location if you're looking for a relaxing getaway – maybe a honeymoon! – but don't want to scrimp on style. 
---
Hotel Otrant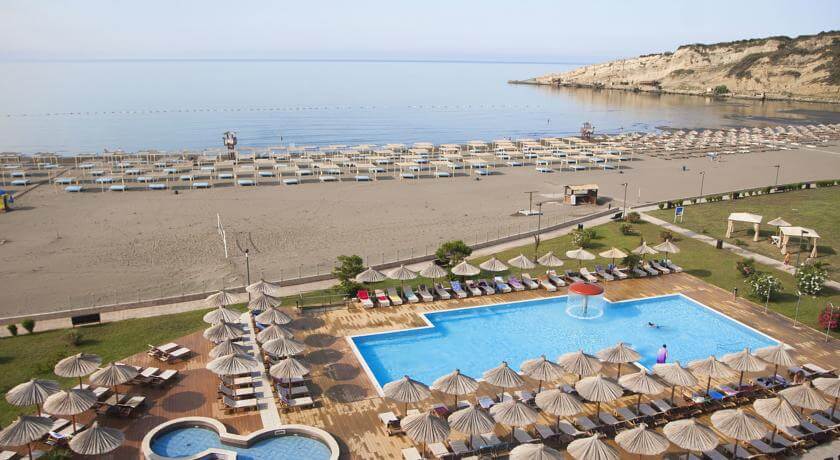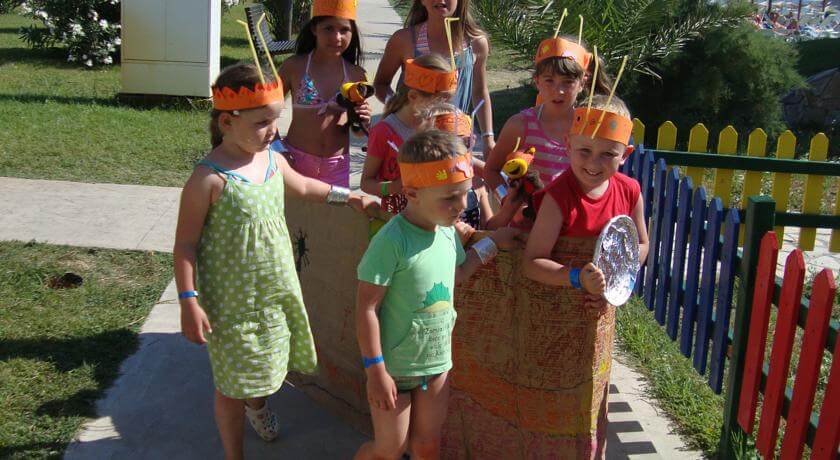 Hotel Otrant is the ultimate family hotel in Ulcinj. It's right on the beach and has a large outdoor pool so your kids will be able to splash away happily while you relax on a lounger.
You can hire pedal boats on the beach and there are volleyball nets and basketball courts. 
There's also an indoor pool in case of bad weather and the hotel organizes kids' activities. There's literally no reason for kids to get bored here!

You have to pay extra for WiFi in your room which could be a bit annoying – or it could be a stroke of genius for families who want to give their screens a rest while on holiday!
Hotel Otrant isn't a luxurious hotel, but if you're looking for family-friendly hotels in Ulcinj with plenty for kids to do, this is the best spot!
---
Hotel R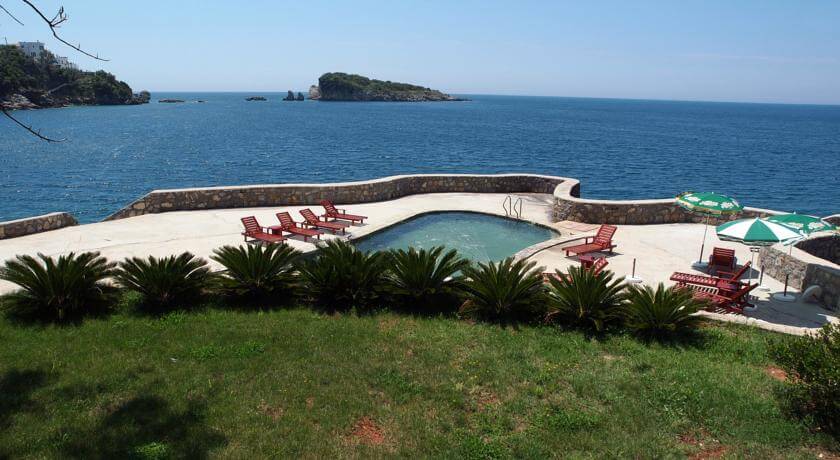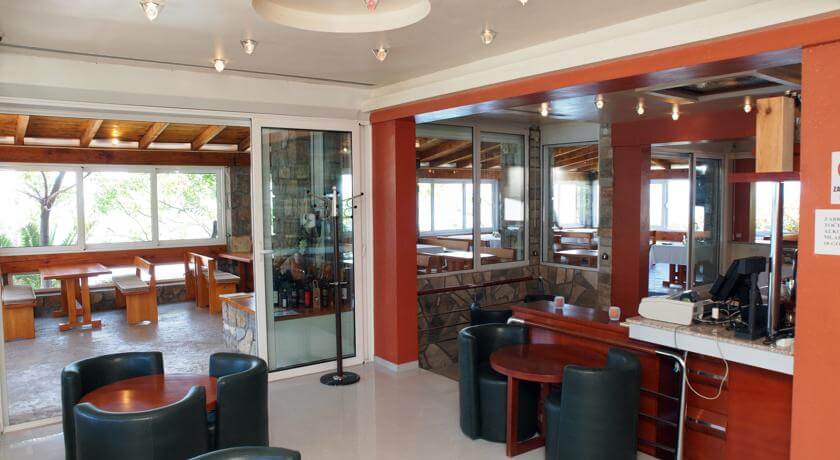 Between Bar and Ulcinj you'll find some of the most charming, off the beaten path hotels in Montenegro and Hotel R is one of these. Right on the waterfront in Utjeha, this family-run hotel has a stone pool and steps leading directly to the sea.
The rooms are comfortable, the food is good and the hospitality second to none – this is the essence of Montenegro in a nutshell!
---
FKK Ada Bojana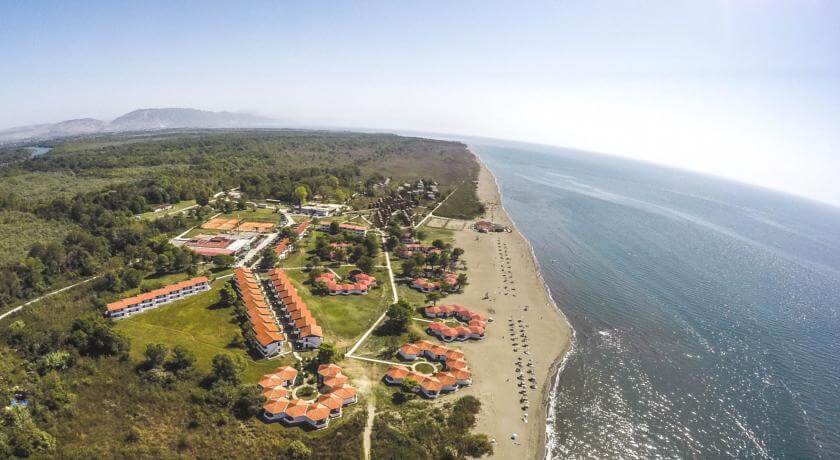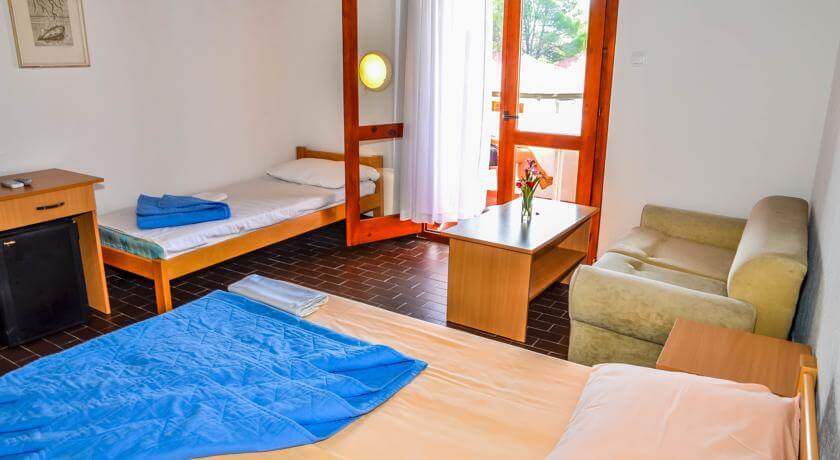 You might not know this, but Ulcinj is home to Montenegro's most popular nudist resort, Paradise Island.
Although the resort is quite basic by today's standards, it's still a hugely popular place for naturists from all over Europe.
The huge area of natural beauty and beach that's secluded from outsiders is truly unique and really is a paradise for lovers of the clothing-optional lifestyle. 
If you're interested in camping in a clothing-optional location, check out Camp Full Monte.
Local's Tip: Paradise Island was the scene of one of Yugoslavia's most famous films, Lepota Poroka (The Beauty of Vice).
In the film an impoverished couple from one of Montenegro's ultra-conservative, patriarchal villages finds work in Ulcinj. The husband gets a job at the salt pan and the wife gets a job as a cleaner at the nudist resort.
The film focuses on the clash of cultures and the fallout of the wife's introduction to a more liberal lifestyle.
The actress who played the wife (Mira Furlan) went on to move to the USA and have major roles on Babylon 5 and Lost.
---
So there you have the top 10 hotels in Ulcinj. If you haven't found your perfect match yet, you can use the search box below to search for more accommodation and hotels in Ulcinj.
---
Related Articles
Hotels in Ulcinj
help the stray animals of Montenegro
Book your accommodation anywhere in the world through any of the search boxes on our site and we'll make a donation towards sterilising stray animals in Montenegro. 
It costs you nothing, and you get the biggest selection and lowest prices guaranteed. It's a win-win!