About Montenegro Pulse
(This post may contain affiliate links. Find more info in my disclaimer.)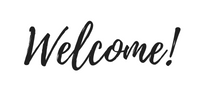 I'm Sarah, an adventurer, mum and animal-lover dedicated to helping you discover the best of Montenegro, no matter how long your visit to this intriguing part of the world.
My Story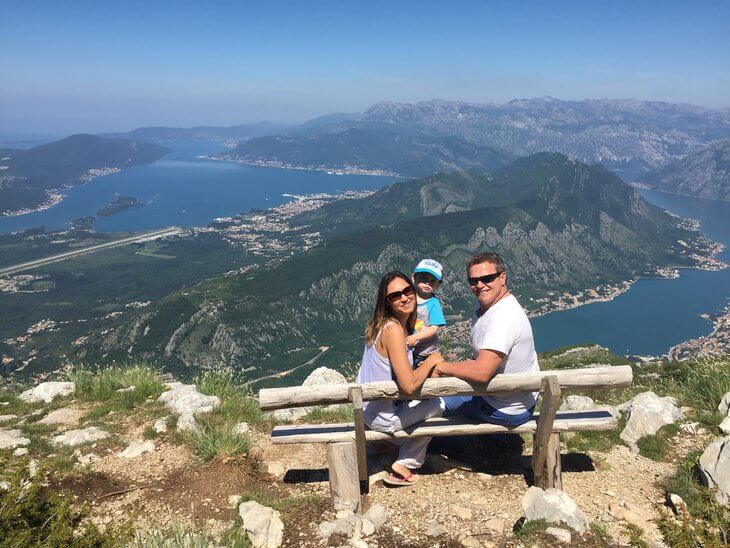 I've always loved travel and relished childhood trips to my father's native Malaysia. I also spent a year as an exchange student in Germany and worked in Hawaii, Sydney and on super yachts in the Mediterranean - where I met my husband.

Over a decade ago we swapped the New Zealand rat race for a sunshine-filled lifestyle in Montenegro. 
And we've never looked back.
I found a fantastic job with a dedicated Montenegrin tour operator and helped people book holidays in this undiscovered gem. 
My job allowed me to share all my top tips with the people I booked holidays for, and I was known for my epic 'how to do Montenegro' emails, but I wanted to reach more people. 

I wanted to help everyone coming to Montenegro have an amazing time... and avoid the pitfalls that can put a cloud over a stay here. 
Once, while reading a thank you email from one of my clients, I had an epiphany.
What if I created a website?! Then I could really help a lot of people experience all things that made me fall in love with Montenegro.
Some of the best places here are locals-only secrets, and I really want to share the best that this country has to offer with you too! 

---
Planning Your Dream Montenegro Getaway
With my unique experience of giving people 1:1 help to book their holidays in Montenegro, my goal is to help you create an itinerary of meaningful and high-quality experiences, while removing as much of the stress and uncertainty as possible.
I've helped thousands of people, from families, to groups of friends, to couples, have unforgettable holidays in Montenegro... and I want to help you too.
I have also explored this country with a foreigner's eyes and I will:
Help you decide which places

you

should stay in.
Help you craft an itinerary that you'll love.
Honestly tell you which destinations are worth seeing.
Reveal the hidden restaurants all the locals go to, while the tourists pay for underwhelming and overpriced fare.
Help you avoid the common tourist traps.
Connect you with passionate locals who offer unique experiences.
And much, much more.
Incredible experiences with locals
Aside from sharing our experiences in Montenegro's most well-known and least-known tourist spots, I connect you with local tour operators who I know will give you stunning, authentic and personal experiences here. 
The people I recommend to you are always the best at what they do. And they are as passionate as I am about showing you how incredible Montenegro really is.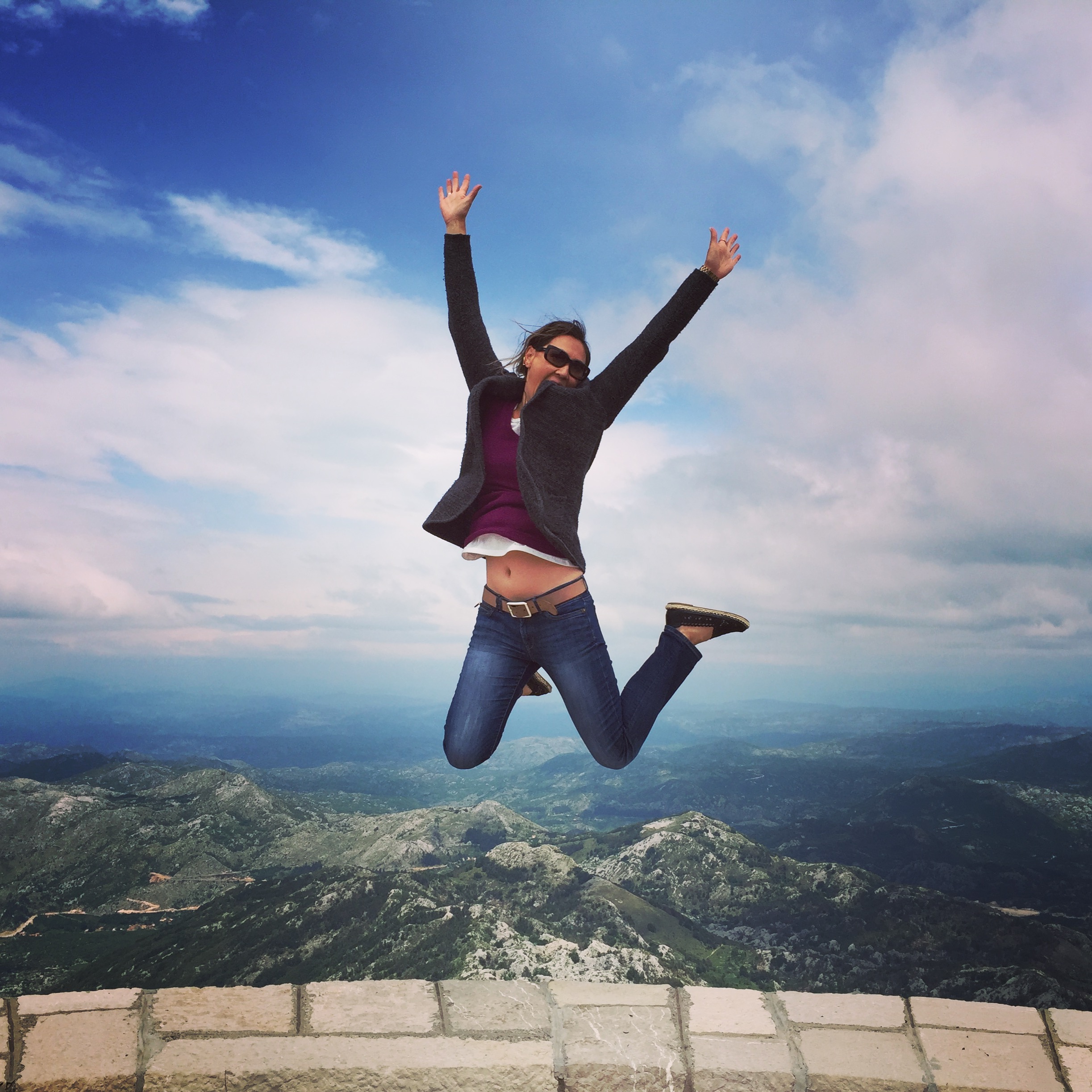 Let's Get Started!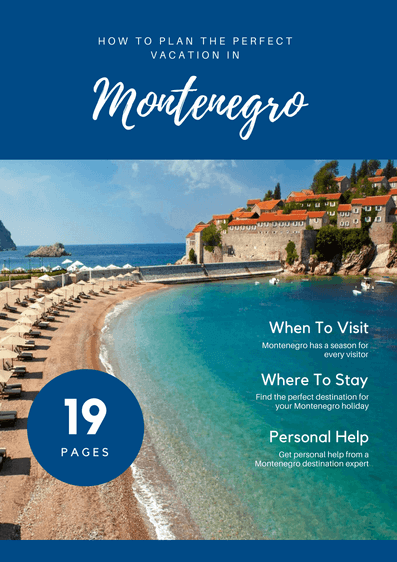 To get started booking your own dream Montenegro vacation, download my free booking guide. It walks you through the steps I've used to book hundreds of incredible holidays in this off-the-beaten-track gem.
Just follow the steps and you'll feel confident you'll have your dream Montenegro holiday. You'll also know what to expect and avoid going home with that 'if I only I knew...' feeling.
I've also included lots of useful tips about what to bring, payment options, local sim cards and even a translation list to help you navigate the supermarket successfully.
I'll show you how to get personalised 1:1 help with your holiday from a Montenegro destination expert too. 
I'm proud that Montenegro Pulse helps support my other personal passion - supporting animal welfare initiatives in Montenegro. 
A portion of the income from Montenegro Pulse is donated to help stray cats and dogs in Montenegro. I mostly support sterilisation projects, but also pay for vet bills and make food donations. 
---
What Others Are Saying
"Wow Sarah - thanks a lot! We found your website and it's the best for tourists like us going to Montenegro. You've put in a lot of work and have helped us make our trip to Montenegro something special." - Peter, UK.
"Your info is absolutely stunning and much appreciated!! Thank you for your wonderful booking guide. All the questions that we had are answered. 

Our trip is coming together nicely and we are getting excited. In a month's time we'll be in beautiful Budva having a sundowner." - Antoinette, South Africa.
"Back from our trip to Montenegro and let me tell you straight away that we did not expect all that beauty in one country. What a gem you have there. 
The trip was just perfect and your Montenegro Pulse (and you Sarah) was the ultimate helping tool in arranging our tour.  Being able to choose in one place a lot of possibilities regarding nature beauties, accommodation, restaurant, tours, etc.  No one should go to Montenegro without checking  out Montenegro Pulse."  Atli, Iceland.
"I have been following your tour recommendations. You provide a great service and I wish there was someone like you in every place I visited!" - Warwick, USA.

---
My Online Business
This site is made possible with the dedication of an incredible group of people at SBI! - short for Solo Build It! -  the best online business building tool in the world. And I don't say that lightly, it's proven with hard numbers!
If you're interested in finding out more about how you can create a business you love too, click here to read my story. I have built Montenegro Pulse (and our road to financial freedom) bit by bit, on weekends and around being a stay at home mum. It's been an absolute life-changer for our whole family!
---
Partners
During the course of living, working and having fun here, we've met some awesome people. That's why we're really happy to recommend our partners who run tours and activities here. These are people who love the country, love what they do and love showing you the best of Montenegro.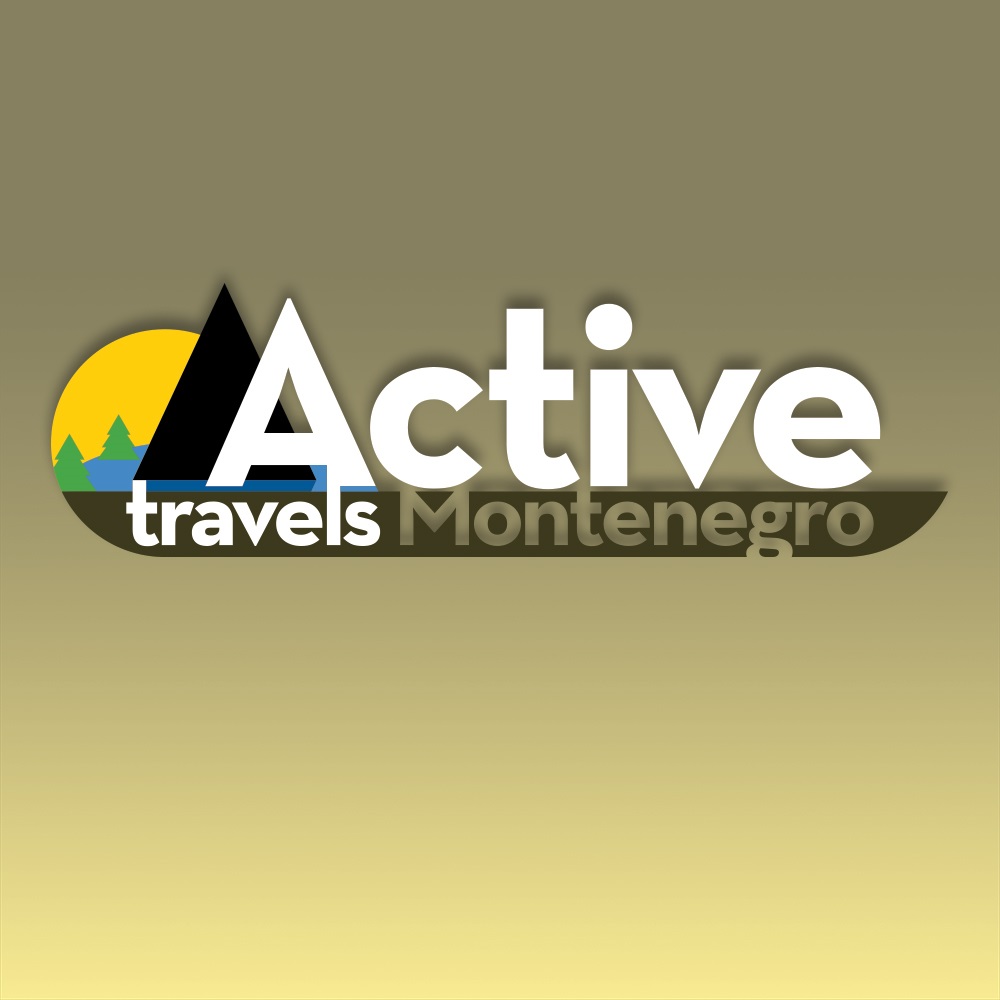 Active Travels Montenegro is run by Marko Vucinic. Marko is a UK registered and licenced tour operator. He puts together some fantastic, fun and unique adventure tours. He also makes sure his guests have the best safety available on his adventure activities and I have no hesitation in recommending him. 
You can read reviews of Marko's tours on Tripadvisor here.


Black Mountain is run by long-time Montenegro residents, Hayley and Jack Delf. They have an absolute passion for Montenegro and the whole Balkan region. They're heavily involved in ecological initiatives and have a long history of providing fantastic experiences for their customers in Montenegro.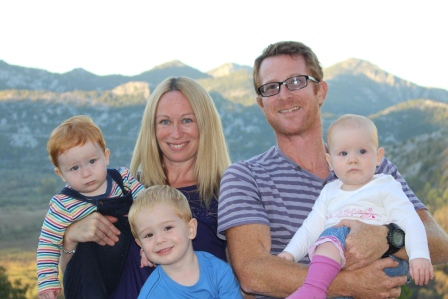 Undiscovered Montenegro is run by Emma and Ben Heywood down on Skadar Lake. They offer unsurpassed villa holidays and outdoor experiences in the Skadar Lake area. They love the Skadar Lake region and love sharing it with their guests.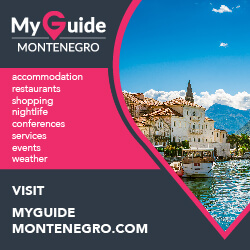 My Guide Montenegro is a great directory of local businesses and current events in Montenegro. With articles about everything from the best beaches to coverage of concerts and local attractions, My Guide Montenegro helps make sure you don't miss a thing during your stay here!
Viator is a hugely popular website where you can book tours all over the world. They've handpicked some of the best tours in Montenegro and offer them directly through their site at the best prices.  They have a great selection of tours around the Bay of Kotor and Montenegro, especially for cruise guests docking in Kotor. 
Booking.com has the best choice of hotel rooms, apartments, villas and hostels in Montenegro. They also guarantee the lowest prices.
I always recommend looking there first when looking for somewhere to stay here.
Montenegro Pulse is a participant in the Amazon Services LLC Associates Program, an affiliate advertising program designed to provide a means for sites to earn advertising fees by advertising and linking to amazon.com.
help the stray animals of Montenegro
Book your accommodation anywhere in the world through any of the search boxes on our site and we'll make a donation towards sterilising stray animals in Montenegro. 
It costs you nothing, and you get the biggest selection and lowest prices guaranteed. It's a win-win!