Montenegro Pulse contains affiliate links and is a member of the Amazon Services LLC Associates Program. If you make a purchase using one of these links, I may receive compensation at no extra cost to you. See my disclaimer for more information.

Best Montenegro Adventure Holidays (2023 Guide)
Discover adventure in Montenegro! From kayaking to hiking, experience the best of this Balkan gem with this guide to Montenegro adventure holidays.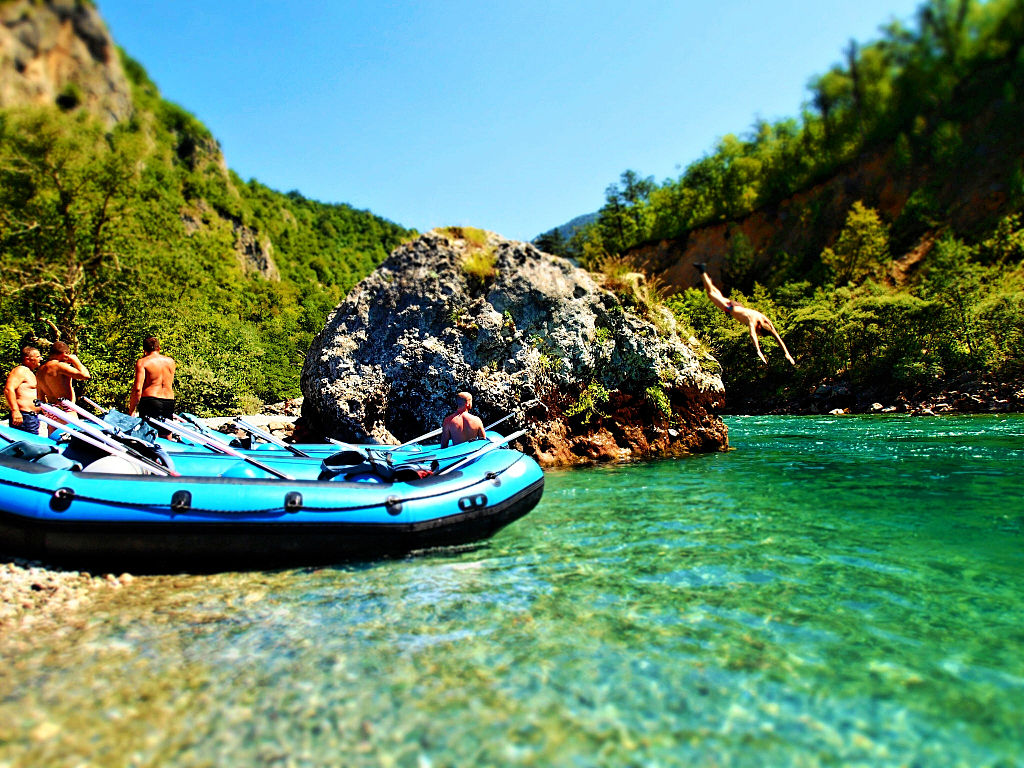 Rafting in the Tara Canyon. Image: Sarah Tzinieris/WikiCommons
Welcome to Montenegro, the perfect destination for adventure enthusiasts!
This small yet stunning country boasts breathtaking mountains, crystal-clear waters, and charming towns that offer endless opportunities for outdoor fun. From kayaking along the stunning coast to hiking in the picturesque Durmitor National Park, adventure holidays in Montenegro are the perfect way to explore this Balkan gem.
In this article, you'll find the best adventure holidays in Montenegro, showcasing the top destinations and experiences that will leave you in awe of this beautiful country's natural beauty and rich culture.
Whether you're an adrenaline junkie or simply seeking a unique travel experience, Montenegro is sure to deliver.
And Montenegro adventure holidays aren't just for thrill seekers, they're also great for families! There are so many activities your kids can do – kayaking, hiking, white water rafting and there's even a canyoning trip suitable for kids. Can you imagine your kids going back to school and telling all their friends about how they abseiled down a waterfall?! That would definitely go down in the 'Coolest Trip Ever' hall of fame!
So, grab your backpack and join me on an unforgettable adventure in this breathtaking destination.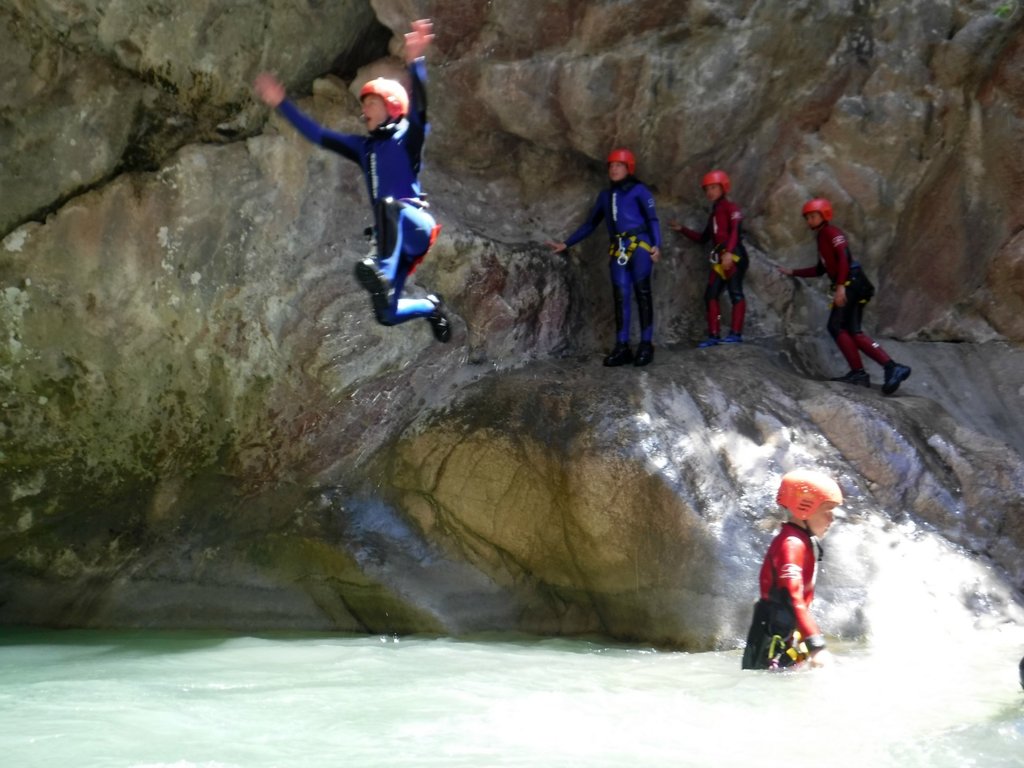 Kids love the 'I did it!' moments and confidence boost they get while canyoning in Montenegro.
Top Montenegro Adventure Holidays
All of the itineraries below are created and run by Marko of Active Travels Montenegro. Marko has been running adventure tours in Montenegro for many years and has thousands of happy customers. You can choose one of Marko's itineraries below or get him to create a custom itinerary to suit your needs.
I recommend Marko because:
He is very particular about safety so you know you're in the best hands
His company is UK registered, so your booking is full protected financially
All of his guides speak fluent English and are experts in their fields
Small group and private tours mean you'll have a safe and fun experience
Marko's a small family-run business that supports other small, sustainable businesses in Montenegro
All of Marko's holidays are guided, so all the details, including accommodation and transfers, are taken care of for you.
You'll find a selection of Marko's tours below. If you don't find exactly what you want you can also ask him to create an itinerary just for you. I've added a form at the bottom of this page that you can use to contact him directly.
2 Day Activity Break
A three day, two night guided tour that takes you through some of north Montenegro's most dramatic scenery. The tour includes rafting in the Tara Canyon, hiking around Piva Lake and lake cruise. It also includes all your meals, accommodation, and transfers from the Bay of Kotor.
2 Day Adrenaline Break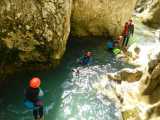 A two day, one night tour for adrenaline junkies. You're thrown in the deep end on the first day with a canyoning tour through Nevidio Canyon. The second day takes you to the deepest canyon in Europe and whitewater rafting through the rapids before you return to the Bay of Kotor.
3 Day Active Break
This three day, two night casual tour that takes you to explore some of Montenegro's most beautiful scenery. You'll go rafting in the Tara Canyon, go on two guided hikes and a lake cruise. You'll also experience true Montenegrin culture when you stay in an ethno village and try Montenegrin specialty food and drinks.
3 Day Adrenaline Plus Break
3 Day Adventure Break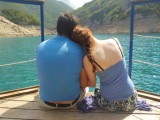 The three day, two night Adventure Break includes rafting in Tara Canyon, a hike and canyoning in Nevidio Canyon. You've got adventure and relaxation all in one trip! You'll also see this beautiful region of Montenegro that hasn't been discovered by the masses yet.
3 Day Hiking Break
Keen to do some hiking through Montenegro's wild mountains? This trip takes you to some of the most stunning scenery around Durmitor National Park. The tour includes three guided hikes and a lake cruise, as well as your meals, accommodation and return transfers from Kotor Bay.
Montenegro Adventure Holiday
This is a seven day tour for people who hate lying on the beach doing nothing. This action-packed tour includes hiking, rafting, a gastronomy tour, fishing, a boat cruise and cultural experiences. You'll really get to know Montenegro and see some of the most stunning scenery in north Montenegro.
Active Family Montenegro Holiday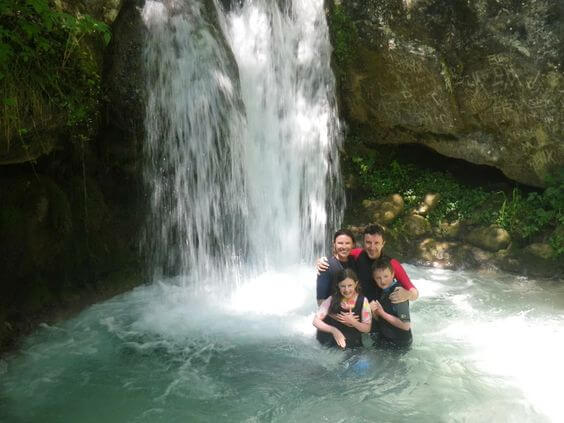 This is a seven day holiday for families looking for something extraordinary. The holiday includes rafting, canyoning, hiking, swimming, a lake cruise, kayaking, a ropes course and ziplining!
This is a holiday your family will never forget!
If you'd like Marko's help to book your outdoor adventure in Montenegro but none of these itineraries looks quite right, you can contact him via the form below. Just tell him about your ideal trip and he'll help you to turn your dreams into reality!

Related Articles
Book Your Trip With My Recommended Providers