Montenegro Pulse contains affiliate links and is a member of the Amazon Services LLC Associates Program. If you make a purchase using one of these links, I may receive compensation at no extra cost to you. See my disclaimer for more information.

Kotor Tour With a Fabulous Private Guide
Take a Kotor tour with a private guide who will bring Kotor's magical alleyways and history to life!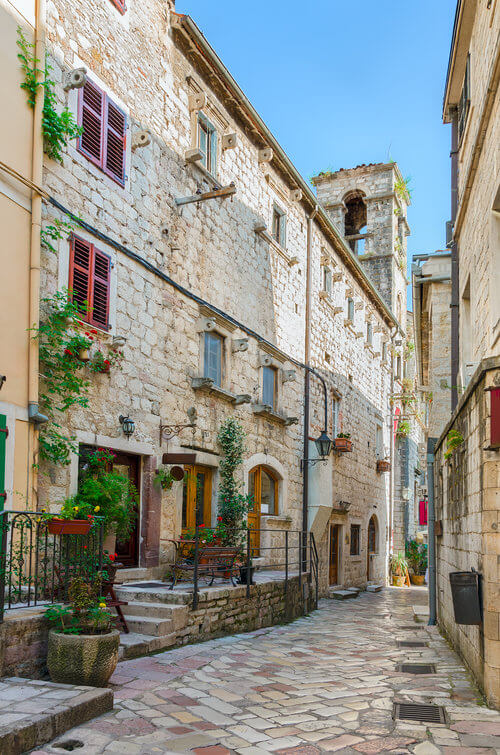 Kotor street. Image: Deposit Photos
This private tour takes you on a journey through Kotor's 2,000 year history as you explore the old town's winding alleyways. 
Discover the rise and fall of nobles in the ruins of formerly glorious palaces.
Relive the heroism of fierce battles fought just outside those impregnable walls.
Imagine life in this Venetian city of sailors and traders.
In two hours your guide, Ana, will guide you through Kotor's cobbled streets and main sights. She'll tell you about Kotor's start as an Illyrian settlement, take you through its Venetian glory days and bring you through post-war Yugoslavia to Kotor's current position as Montenegro's top tourist destination.
The two-hour tour includes visits to top sights:
St. Tryphon's Cathedral - 1166. The cathedral was built on the remains of a former temple from the 9th century. Inside, you'll see the remains of 14th Century frescoes and valuable artefacts made of gold from both local and Venetian artists dating from the 14th century.
Kotor Maritime Museum, in former Grubonja Palace. The musuem has a unique collection representing maritime history of the Bay of Kotor. The collection includes many historical artefacts, traditional dress, weapons and furniture.
You can also add an optional food and wine tasting in Kotor. If you only have a short time in Kotor, this is the perfect way to try some local specialties like Montenegrin wines, rakija (traditional brandy), cheese, prosciutto and seasonal produce.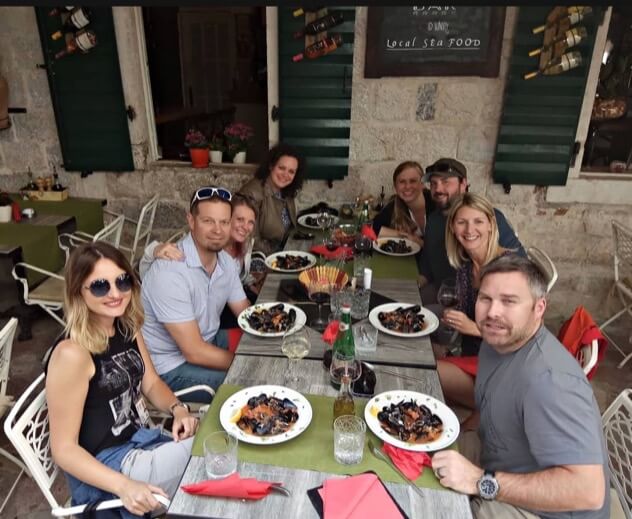 This Kotor walking tour is ideal for:
People who want an intimate experience where they can ask questions and have their specific needs catered to
Groups of any size – Ana can organise extra guides if needed
Tour Details
Start/finish point: Kotor
Start time: Flexible
What's included:
Pick up from Kotor port or your hotel in Kotor
Private licensed guide
St. Tryphon's Cathedral entrance fees
Kotor Maritime Museum entrance fees
Optional extra:
Food and wine tasting in Kotor
Duration: 2 Hours
Activity level: Easy
Kid friendly: Yes
Wheelchair friendly: There is a moderate amount of walking on these Kotor tours. Folding wheelchairs are okay but some sites may be inaccessible. Please let Ana know in advance.
Price: The price for private tours depends on your group size and the final schedule Ana creates for you. Please click the book now button to let her know what you'd like and she'll be happy to send you an obligation-free quote.
About Ana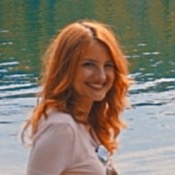 Meet your guide: This tour is run by Ana Badnjar. Ana is a five star-rated, licensed Montenegro guide. She's attentive, intuitive, caring and fun. She'll always answer your questions quickly before your arrival, and when you're with her she's very attentive to your group's unique interests and needs. She's also knowledgeable and passionate about Montenegro. I know you'll have an incredible experience in Montenegro with Ana guiding your way.

Book This Tour
Book Your Trip With My Recommended Providers