Montenegro Pulse contains affiliate links and is a member of the Amazon Services LLC Associates Program. If you make a purchase using one of these links, I may receive compensation at no extra cost to you. See my disclaimer for more information.

Untouched Montenegro: Kotor Day Tour to Montenegro's Mountains
Explore Montenegro's beautiful national parks and cultural sites on this privately guided Kotor day tour.
Durmitor National Park
This tour is a full day of Montenegro's stunning natural and cultural beauty. Incredibly, you'll see the Budva Riviera, Skadar Lake, Podgorica, Morača Canyon, Biogradska Gora National Park, Tara Canyon and Durmitor National Park all in one day.
I would never recommend trying to do this on your own, but having a guide make all your arrangements in advance means you can fit a lot into just one day. It's the perfect tour if you are staying in Kotor and only have a few days in Montenegro.
It starts off with a drive along the beautiful Budva Riviera and some time to take photos. Then you pass the first of your national parks for the day, Skadar Lake National Park, where you'll have another opportunity to stop and take photos.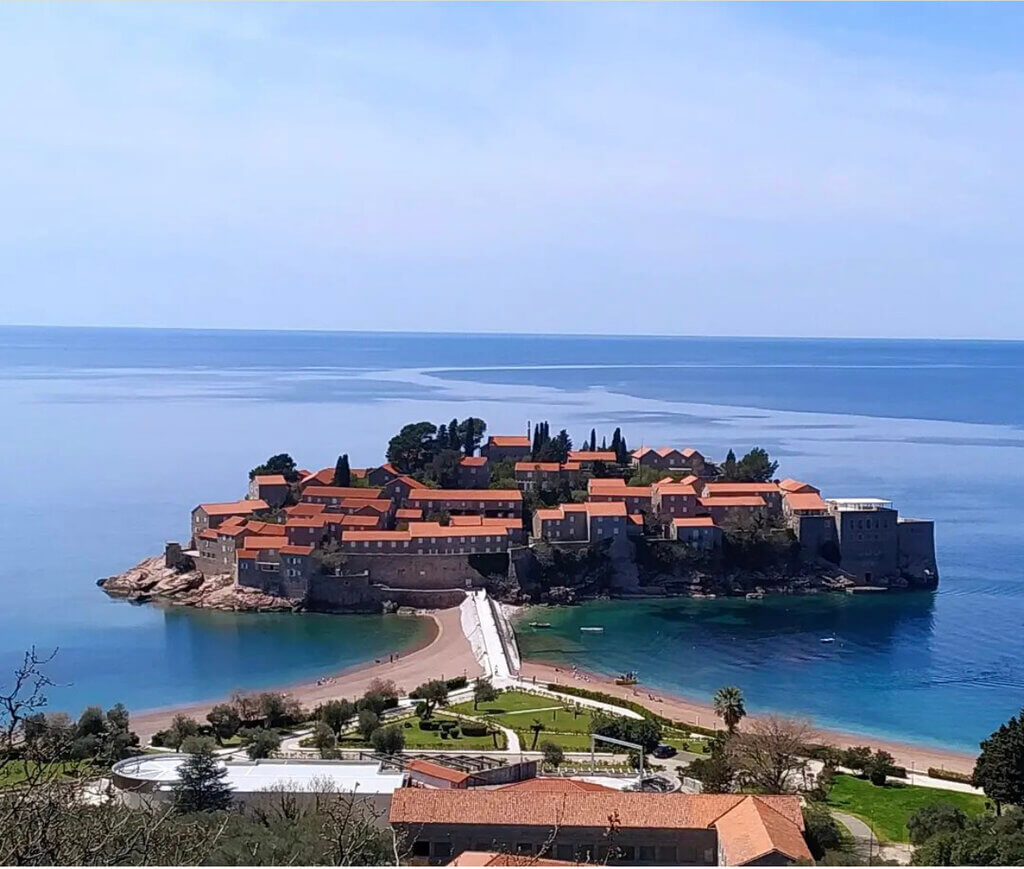 Sveti Stefan
After breakfast in the capital, Podgorica, you head out of town, following the Morača Canyon until you get to 13th century Morača Monastery, one of the most beautiful in Montenegro, built on top of a waterfall that spouts into the canyon below.

Further on, you reach Biogradska Gora National Park, where you can walk or row around Lake Biograd.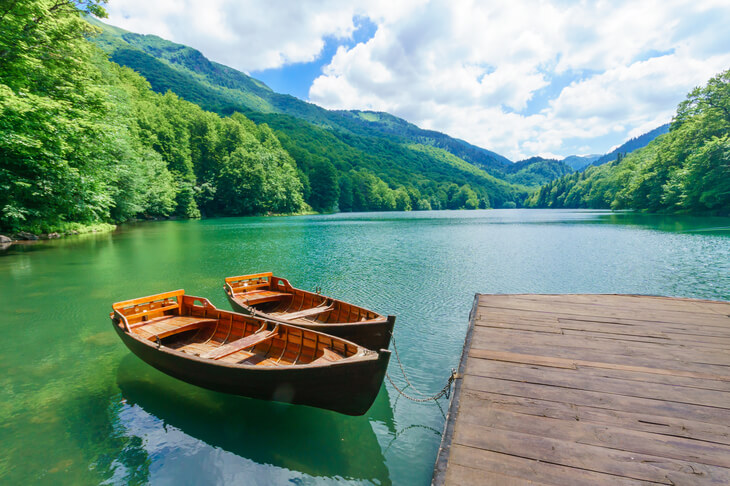 Lake Biograd. Image: Deposit Photos
After lunch you continue your trip to the Đurđevica Tara Bridge over the Tara Canyon. This bridge was once the highest vehicular concrete arch bridge in Europe and it was blown up by its head engineer in 1942 to stop the invading Fascist Italian army from invading. Here, you can choose to just admire the views of the canyon some 172m (564ft) below, or you can take the thrilling zip line across from one side of the canyon to the other!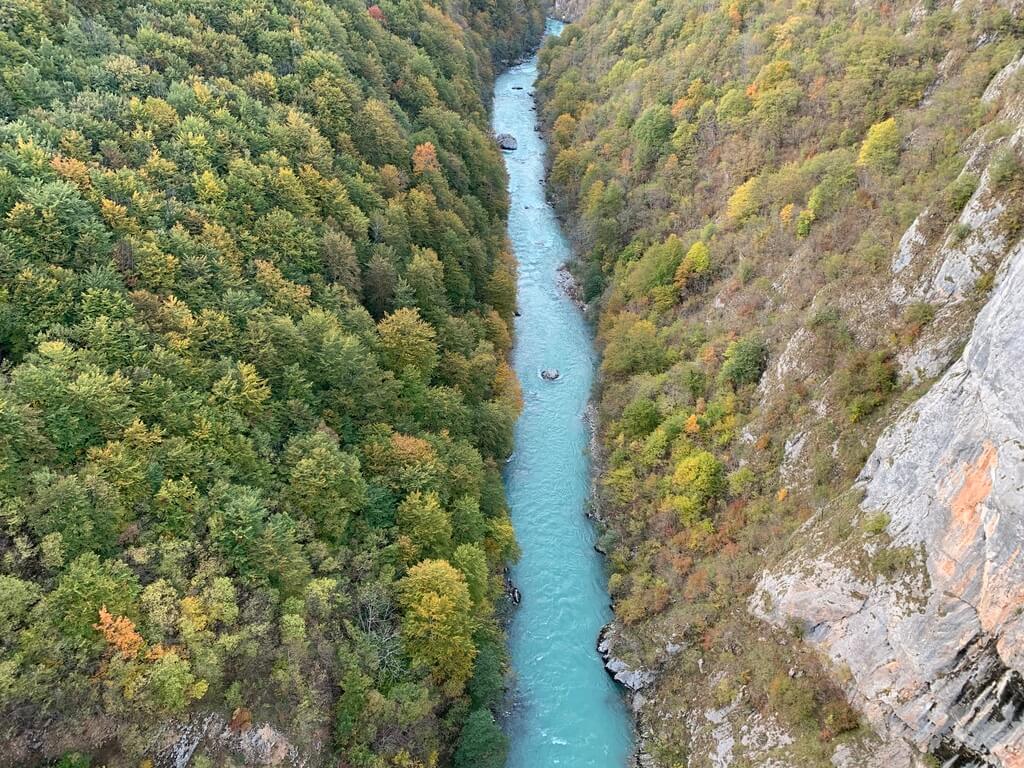 Tara Canyon
From the bridge you continue on to Žabljak in Durmitor National Park, where you have some free time to explore the Black Lake. Here, you'll find people selling wild berries, honey, brandy and teas. It's a great place to pick up a souvenir.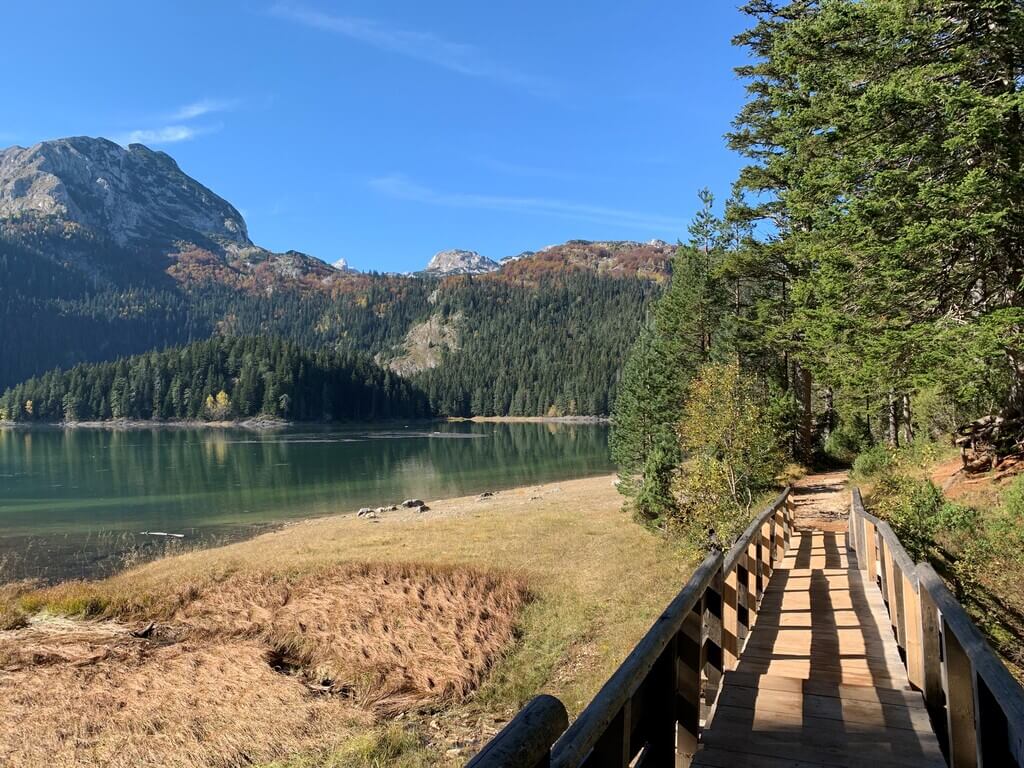 The Black Lake
After your walk you'll drive back through the 'black mountains' to your end point.
Tour Details
Itinerary:
Start/finish point: Flexible by arrangement
What's included: 
Private guide
Transport and driver
Parking and fuel
Morača Monastery entrance fee
Biogradska Gora National Park entrance fee
Durmitor National Park entrance fee
Taxes
What's not included: 
Meals and drinks (approximately €20 per person)
Zip line
Personal purchases
Duration: 12-13 hours (exact duration depends on traffic conditions)
Activity level: Easy
Kid friendly: Yes
Wheelchair friendly: No
Price: The price for private tours depends on your group size and the final schedule Ana creates for you. Please fill in the form below to let her know what you'd like and she'll be happy to send you an obligation-free quote.
About Ana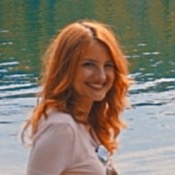 Meet your guide: This tour is run by Ana Badnjar. Ana is a five star-rated, licensed Montenegro guide. She's attentive, intuitive, caring and fun. She'll always answer your questions quickly before your arrival, and when you're with her she's very attentive to your group's unique interests and needs. She's also knowledgeable and passionate about Montenegro. I know you'll have an incredible experience in Montenegro with Ana guiding your way.

Ana's Reviews
"Booked Ana for a one day custom packed private tour to see Montenegro during one of our ports via cruise. Got really lucky to have Ana herself tour us. Very pleasant, professional, informative and reliable. Been on 21+ cruises and I can confidently say that Ana is among the top tour professionals we've had the opportunity of working with." - Edward, June 2022
Book This Tour
Book Your Trip With My Recommended Providers
Untouched Montenegro Tour