Private Tours in Kotor Montenegro
This post may contain affiliate links. Find more info in my disclaimer.
Choose from a range of unique and fun private tours in Kotor Montenegro or get the perfect one designed for you.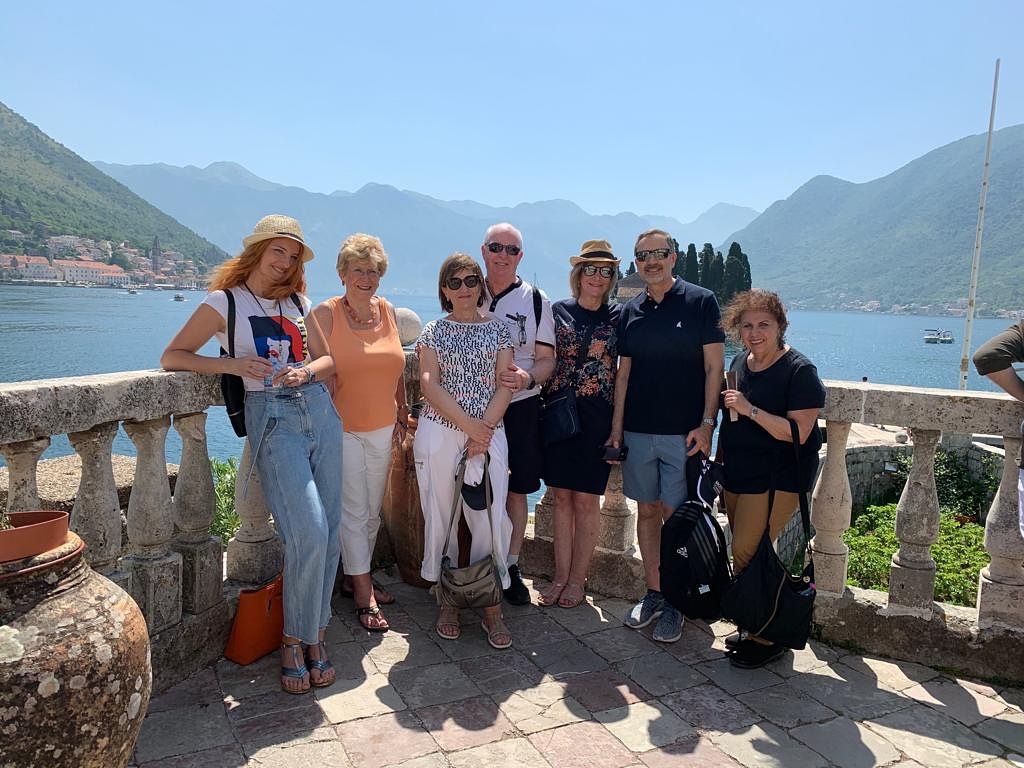 Private guide, Ana, with guests on Our Lady of the Rocks
Kotor private tours and excursions are a great way to make the most of your time in Kotor. 
On a private tour or excursion from Kotor you'll have a private guide with you throughout the tour, whether it's just a couple of hours or a full day. Your guide will help you choose a tour or design an itinerary for you. 
Then they'll meet you in Kotor and escort you around for the duration of your tour. They can do things like pre-arrange boat transfers and drivers, and make restaurant reservations in advance too. 
In short, a private guide will make sure your day will be fun and enjoyable and you don't have to worry about any of the organisation.
Quick Links
Advantages of Booking a Private Guide | What to Look for in a Private Guide
Private Tour Itineraries
---
Advantages of Booking a Private Guide
Personal Service

When you book Kotor private tours and excursions you get personal service both before your arrival and during your stay. You can ask your guide any questions you have before you get to Kotor and of course, you can ask plenty of questions throughout your time with them. In the end you leave Kotor feeling like you really got to know Montenegro.
Tailored to Your Interests
While there's a great selection of tours available, as you'll see below, all of the private tour or excursion itineraries are customisable. Since you have direct contact with your tour guide you can tell them about your interests and they'll create a personalised tour that's perfect for you.
Tailored to Your Timetable
Group tours (that leave on a standard timetable daily) are cheaper than private tours, but there's no flexibility in their timetables. For example, the group Kotor walking tour and Blue Cave boat tour are incredibly popular tours, but if you can't make it on their schedule you miss out.
When you book a private tour you can tailor it to suit your timetable. And if you're late eg. you're visiting Kotor on a cruise and your ship is late, a private guide will wait for you and make sure you get your tour and get back to your ship on time.
Experiences You Wouldn't Find On Your Own
There are some great experiences you'd never be able to find or do on your own. For example, the Boka Wine Tasting and Olives and Donkeys tours below are available only with a guide to make the reservations for you.
Fit More Into Your Time
If you only have a short time in Kotor, or Montenegro, you'll want to make the most out of your time. On a private tour or excursion all of the arrangements are made for you in advance. So instead of walking the promenade in Perast looking for a boat to take you to Our Lady of the Rocks, a boat and skipper are already waiting for you when you arrive. In all, your whole experience is smoother and more enjoyable.
Completely Flexible
If, for some reason, things aren't going as planned on your tour, your guide can adjust your day. Maybe someone is seasick or feeling tired, or maybe you just want to make an unscheduled stop. Rather than pushing through with no flexibility, as you'd have to do on a group tour, your guide will know a great alternative if things aren't quite matching up with how you feel on the day. This way, you're guaranteed to have the perfect tour for you.

What to Look For in a Private Guide
Like anything, there's a range of private guides available in Kotor. Here are some things you should look for when choosing a Kotor tour guide:
Licence
All Montenegrin tour guides must have a valid and current licence. This means they've studied to be a tour guide and have passed an exam. Not only does a licensed guide guarantee you a better tour, only licensed guides are allowed to work as tour guides. If your guide is found out to be unlicensed during a routine inspection, you could find yourself without a guide in the middle of your tour.
Language Skills
It's important that your guide speaks fluent English. Most Montenegrins speak more than one foreign language and at least basic English. Your tour will be much more enjoyable if your guide speaks fluent English and can talk to you easily.
Reviews
A good guide can make or break your tour… and you're paying well for a memorable day! So it pays to ask for reviews before you confirm your booking. If their previous customers are happy you'll feel confident booking them for your Kotor private tours and excursions.
Driver
I recommend hiring a guide with a separate driver. If your driver is also your guide they'll be trying to both drive and guide you and won't be able to focus on either 100%. Also, your tour will go smoother because you won't waste time looking for parking. 
---
Kotor Private Tours and Excursions
Here's a selection of tried and true Kotor private tours and excursions that you can choose from.
And don't forget all of the tours below are customisable, so if you like an itinerary but it's missing something, you can change it so you get your perfect tour!

Private Walking Tour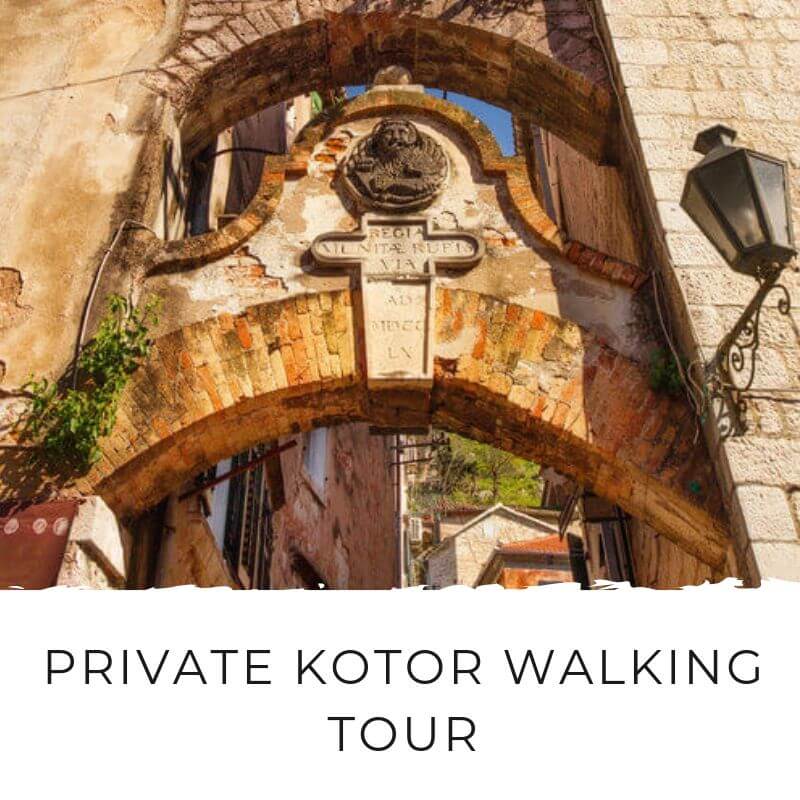 Private walking tour of Kotor including St Tryphon's Cathedral and Maritime Museum.
Start/finish: Kotor
Duration: 2 hours
The Old Captain's Smile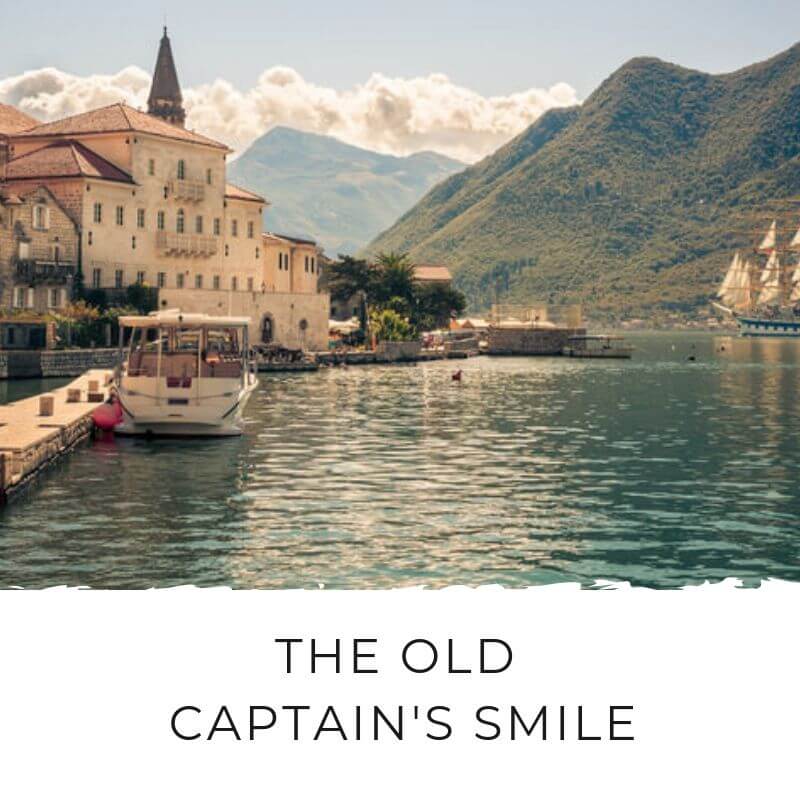 Guided tour to the best of the bay: Kotor, Perast and Our Lady of the Rocks.
I Want to Stay in Boka Bay Forever
Visit Kotor, Perast, Our Lady of the Rocks and Porto Montenegro by car or speed boat.
Start/finish: Kotor, flexible
Duration: 5 ½ hours
The Best of the Montenegro Coast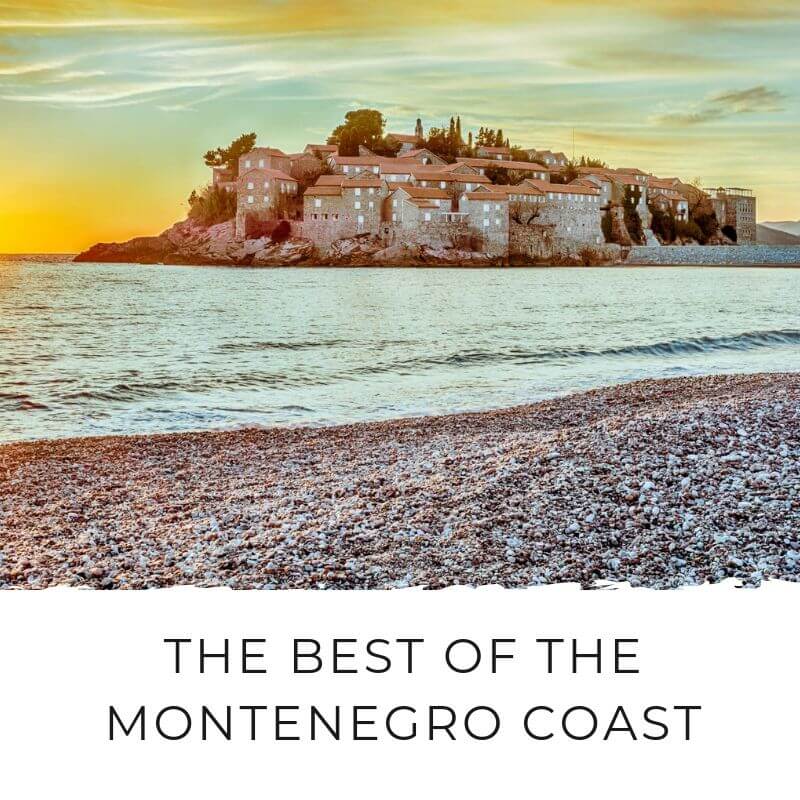 See the gems of the Montenegro coast: Kotor, Perast, Our Lady of the Rocks, Budva and Sveti Stefan.

Say HEllo to Budva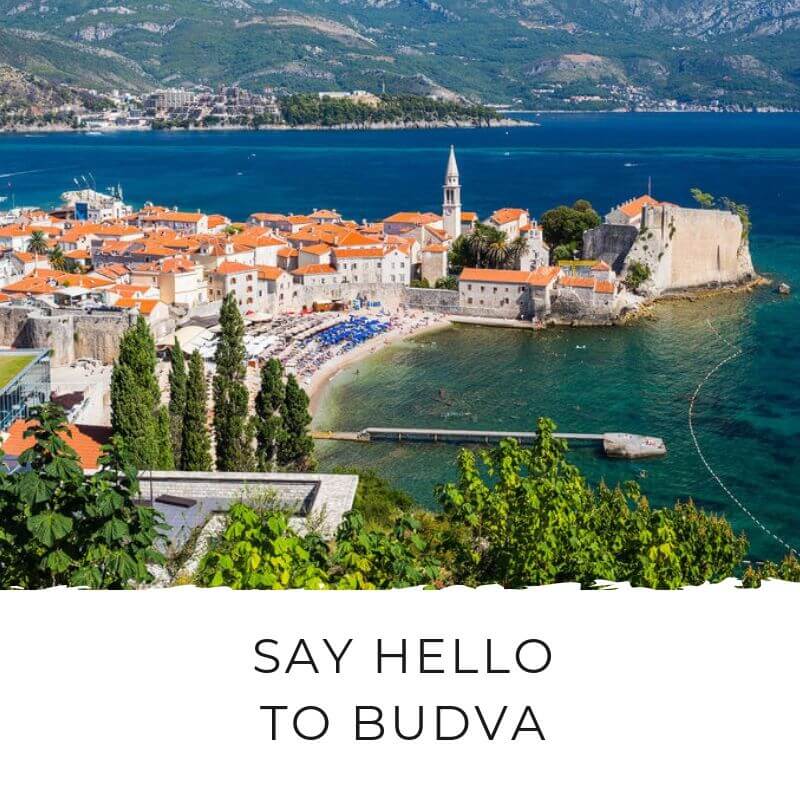 See the glittering Budva Rivera with visits to Kotor, Budva and Sveti Stefan.


Kotor Winery Tour
Explore Kotor, Perast, Herceg Novi and visit a winery with the best views in the Bay of Kotor.

Start/finish: Kotor, flexible
Duration: 5 hours
Olives and Donkeys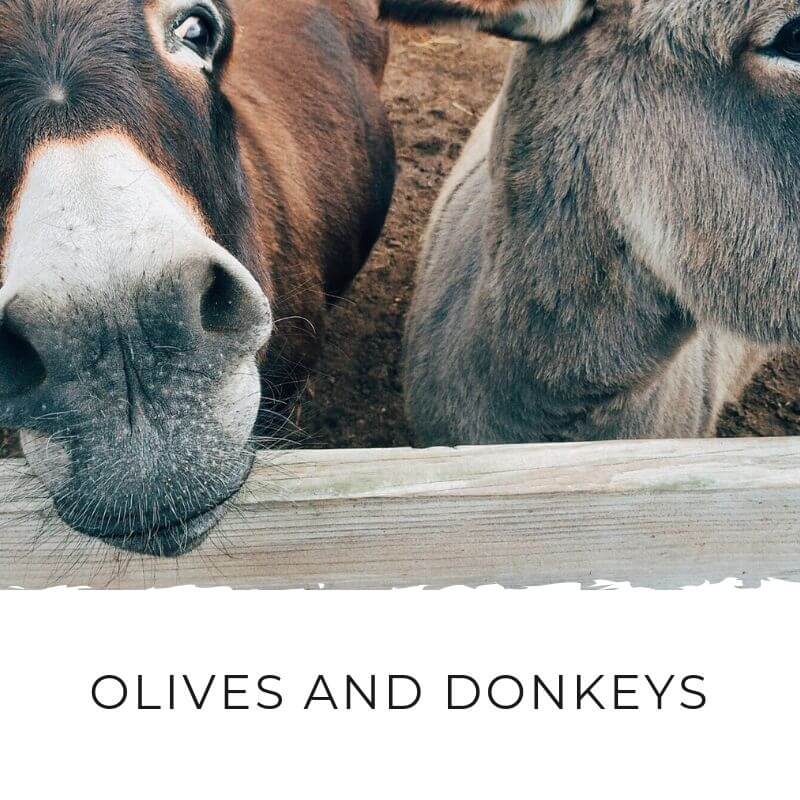 Experience authentic Montenegrin cuisine and lifestyle on this tour to a 300 year old olive mill.
Start/finish: Kotor, flexible
Duration: 4 ½ hours
Speed Boat Adventure
Swim in a sea cave, visit submarine tunnels, lunch in a fishing village and explore Kotor.

Start/finish: Kotor, flexible
Duration: 5 hours
Historical Zig-Zag Tour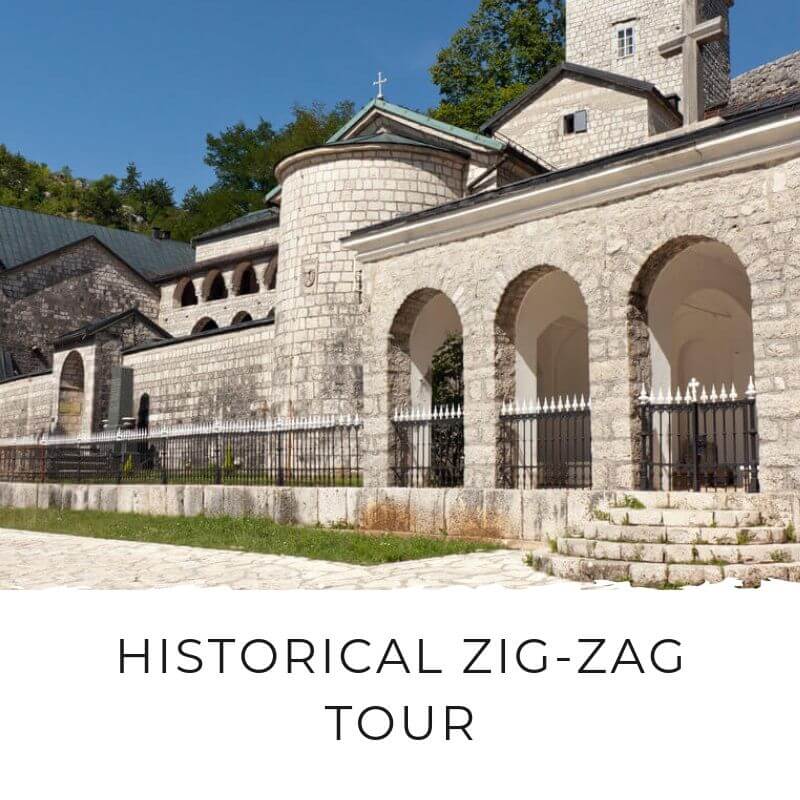 Trace Montenegro's history along the serpentine road to Cetinje and Lovćen National Park.
Start/finish: Kotor, flexible
Duration: 8 hours
Untouched Montenegro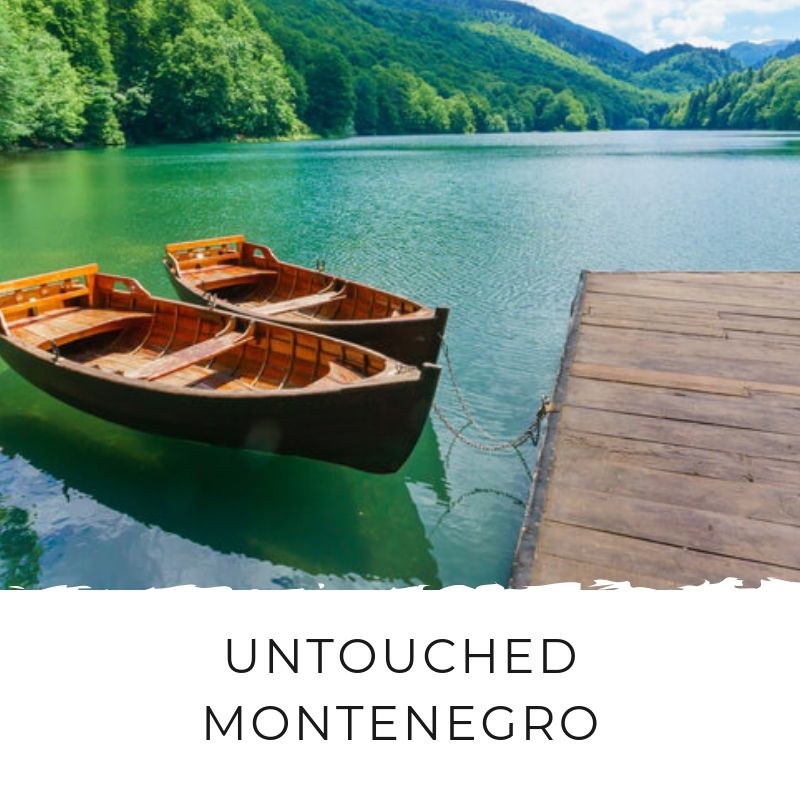 Full day tour through Montenegro's stunning national parks, mountains and canyons.
Start/finish: Kotor, flexible
Duration: 12-13 hours
Bespoke Tours
Not seen a tour itinerary that matches exactly what you'd like?
It's easy to get a private tour designed just for you. Just fill in the form below and Ana, a five star-rated, licensed Montenegro guide will design a tour that matches your interests and the time you have available.
Related articles
help the stray animals of Montenegro
Book your accommodation anywhere in the world through any of the search boxes on our site and we'll make a donation towards sterilising stray animals in Montenegro. 
It costs you nothing, and you get the biggest selection and lowest prices guaranteed. It's a win-win!